Where form and function align. Sleek and streamlined, this sexy console collection offers multiple cabinet and base options, providing the versatility to serve as full-featured media cabinets or impressive storage credenzas.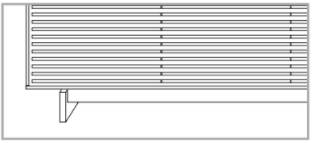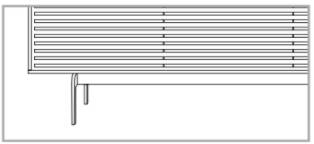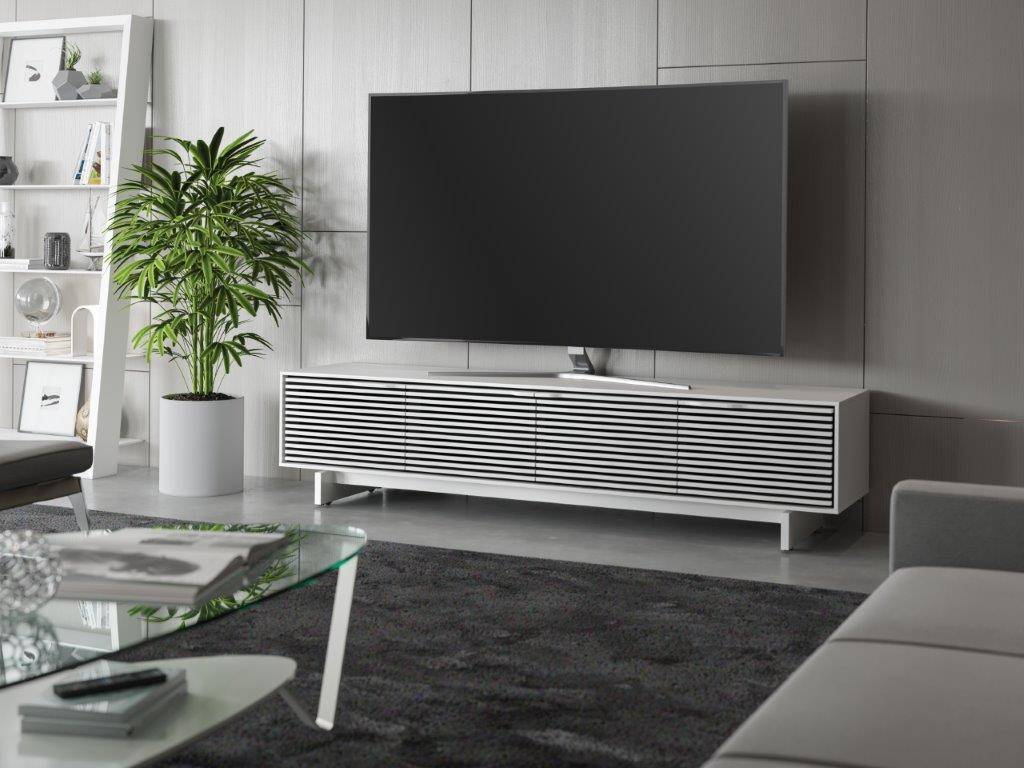 Connect with the Owners Online Now or In Store Soon!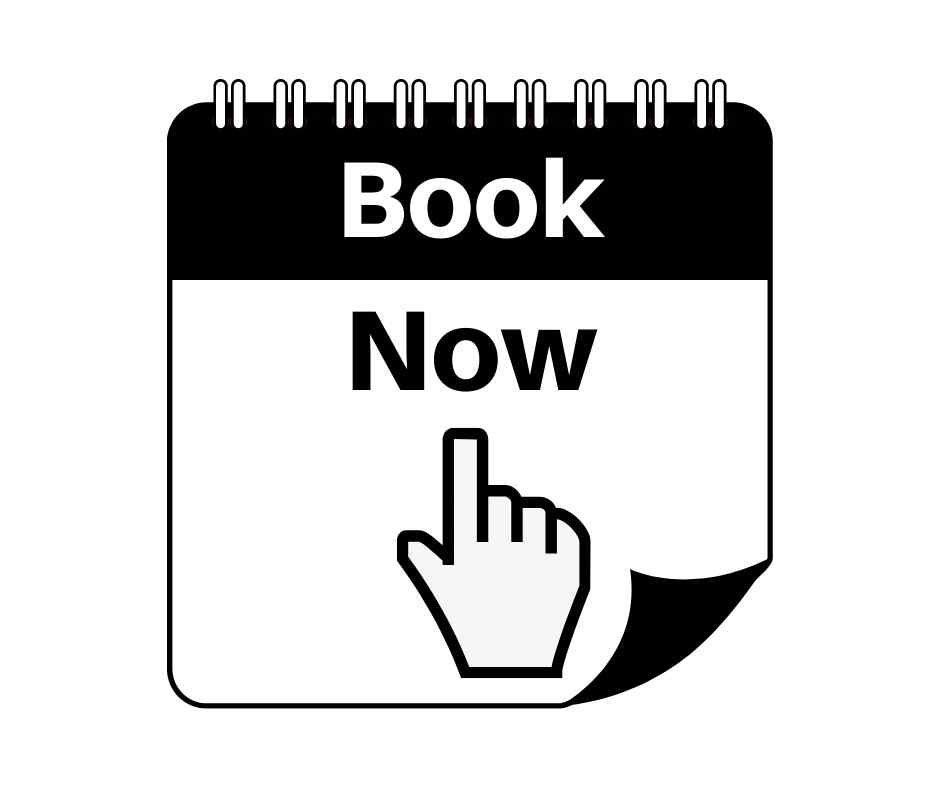 Still want to see it in person? Make an appointment to shop privately. Choose how much help you want.