Design Your Next Sofa or Sectional at MiY
What You Really Want Hasn't Been Made Yet
We work with a third generation family business in upstate New York to build you custom pieces with old world craftsmanship that you will love for years to come. Let us help you choose the right size, arm style, seat depth, cushion firmness, fabric, and tons more.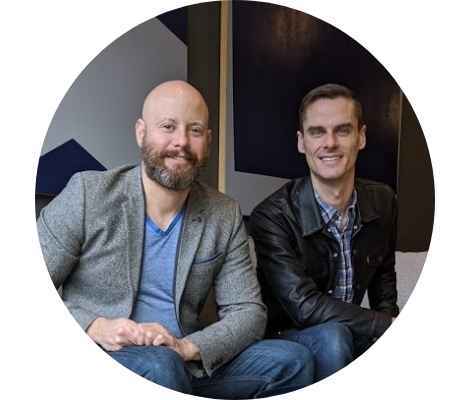 Check out the pieces below we've designed as well as some of our clients, then book a private appointment to visit us in Fells Point Baltimore Maryland. Bring pictures, dimensions, or items you want to match your new sofa or sectional so we can help pick out the perfect piece for your home.
-Michael & Seth
Seth and I are here to offer you lots of color choices without overwhelming you. We flipped through and touched thousands of fabrics and selected around 300 fabrics you can come see in person. Let us guide you to the perfect fabric.
What you see online might be different when it arrives in your home. Even the same color image can vary dramatically when viewing across different smartphones, laptops or tablets. So come see it in person!

Your Version of Comfortable
If you want to make sure a sofa is comfortable to you, you are going to have to sit on it first. Our sofa, chairs and sectionals have three different seat depths that you can try in the store to find the perfect depth for you. You can also try out and choose between a softer or firmer seat. If you are going to be spending a lot of time reading a book or watching a movie, it's important to make sure your sofa is comfortable first.
Club Chair
Starting at $1,154 - As Shown $1,250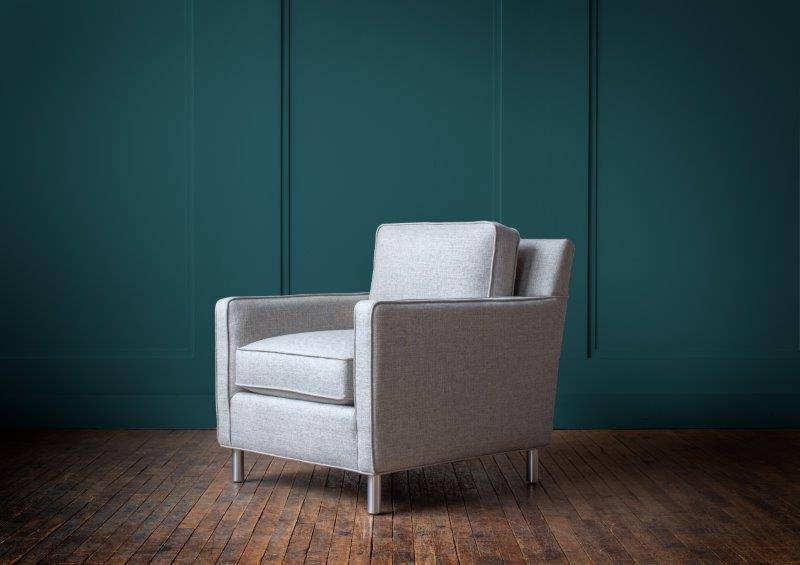 Club Chair with Wood Trim
As Shown $1,334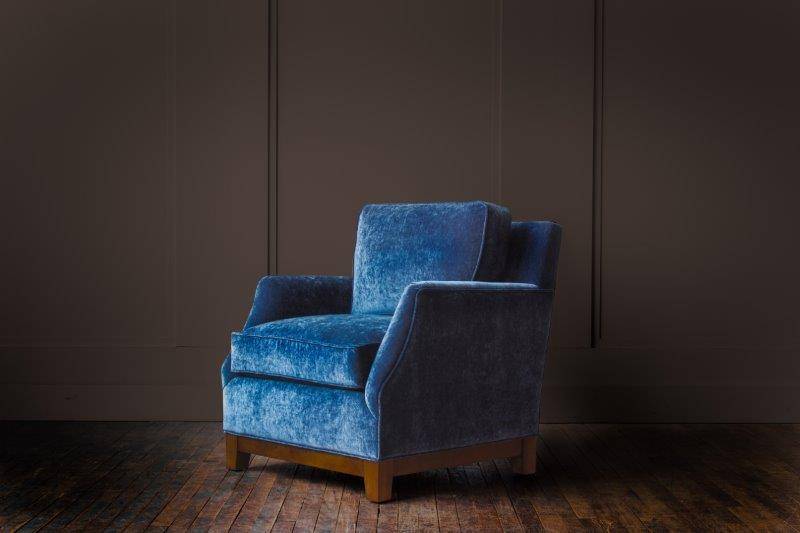 Chair and a Half
As Shown $1,491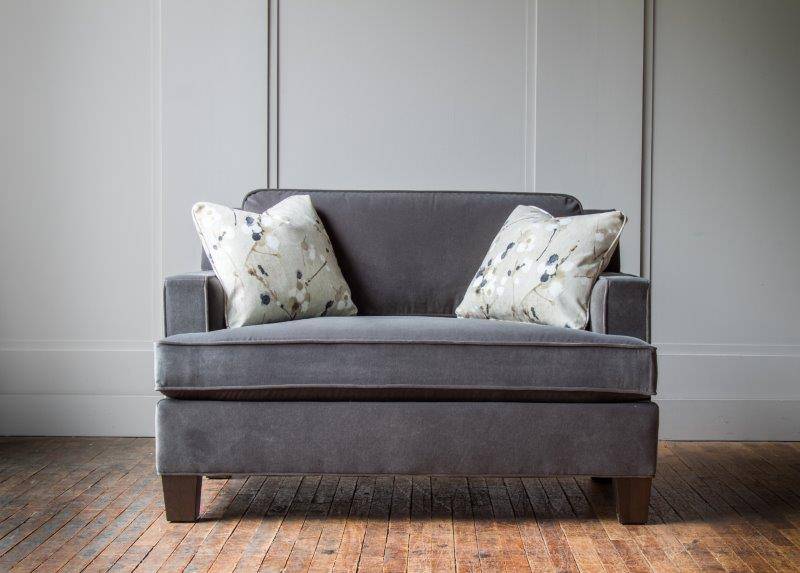 Three Quarter Sofa
Starting at $2,1237 - As Shown $2,259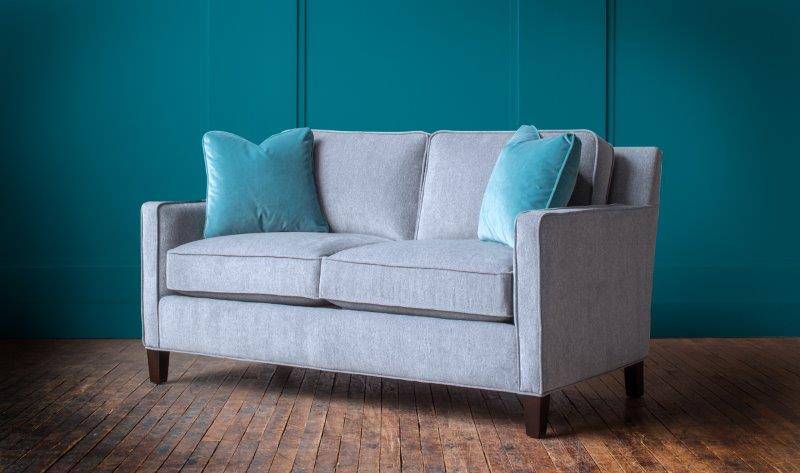 Bench Sofa
Starting at $2,233 - As Shown $2,298
Grand Sofa
As Shown and Starting at $2,345
Grand Sofa with Chaise
Starting at $3,228 - As Shown $3,573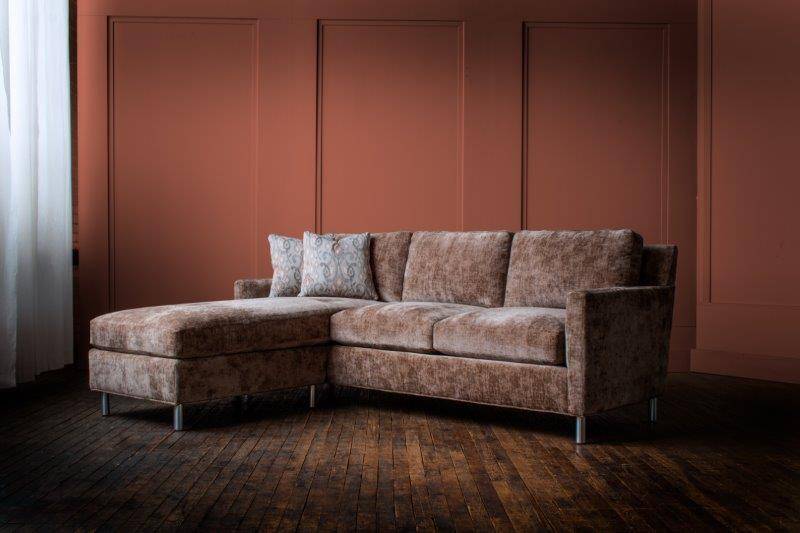 82 Sectional
Starting at $4,279 - As Shown $4,409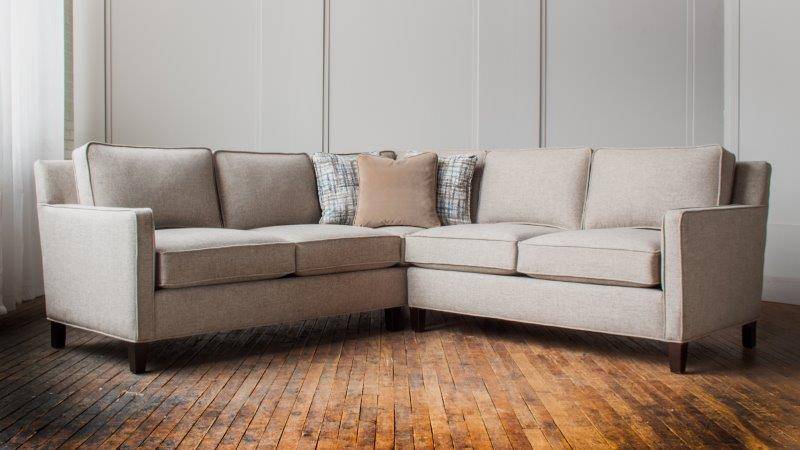 84 Sectional with Chaise
Starting at $4,861 - As Shown $4,992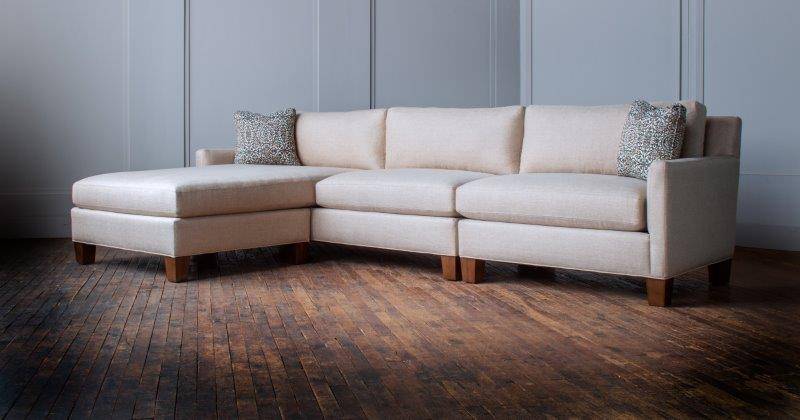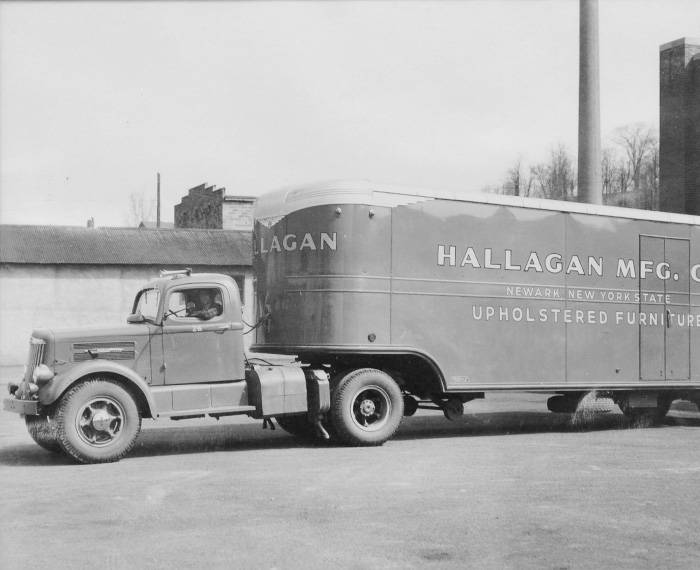 Seth and I have been sitting on hundreds of sofas at furniture markets for over two decades. Over the years we started to see a race to the bottom in terms of quality. Many manufacturers have started making furniture cheaper overseas by spending less on materials and construction and instead putting that money into marketing to get you to click.
So we went in a different direction with Steve and Walt Hallagan who took over the company from their parents and their grandparents before them. Hallagan furniture continues to make well designed 8 way hand tied sofas for over 115 years in upstate New York.

Lots of Ways to Shop Safely and Conveniently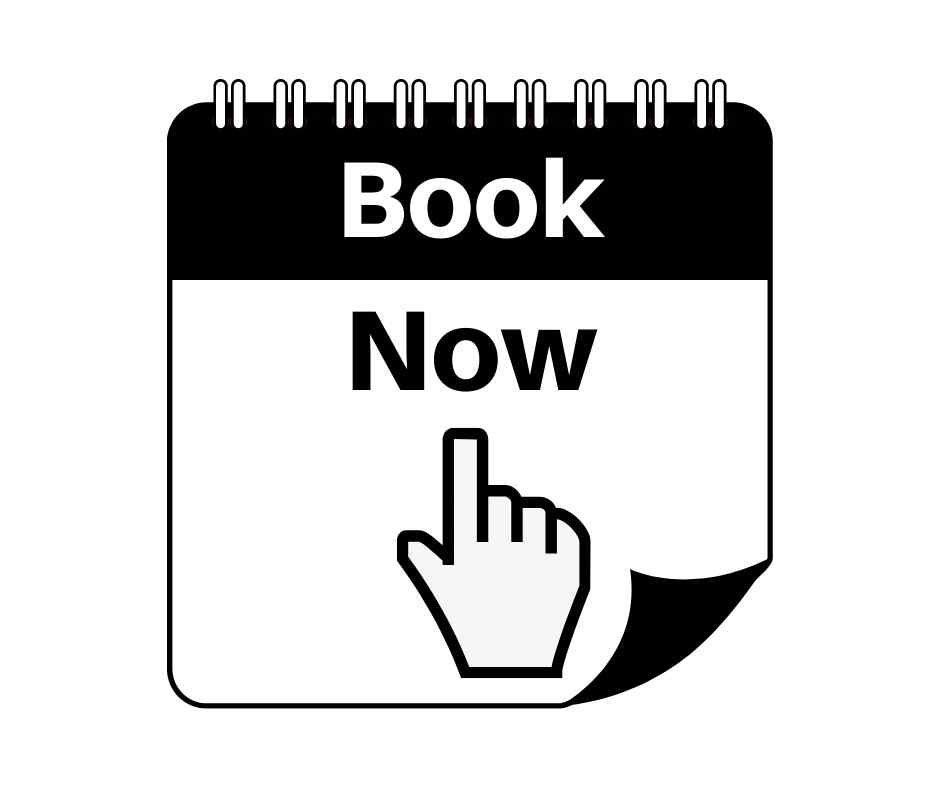 Still want to see it in person? Make an appointment to shop privately. Choose how much help you want.