The standing, sitting, and everything-in-between desk. These height-adjustable desks take an entire workstation from sitting to standing, and back again, with the single touch of a keypad.

An electronically powered, adjustable standing—or sitting—desk with height memory settings and zero-tolerance for cable visibility.
Whether you are embracing the health benefits of a versatile desk—or are just looking to create an impressive office full of user-friendly features.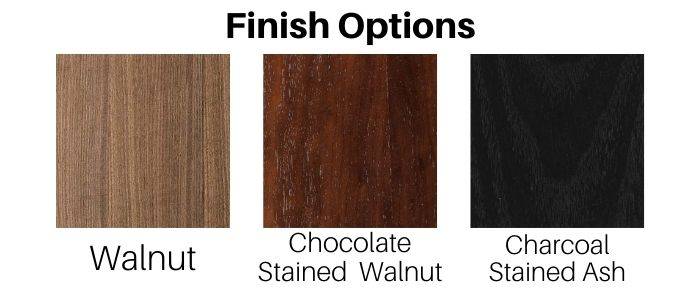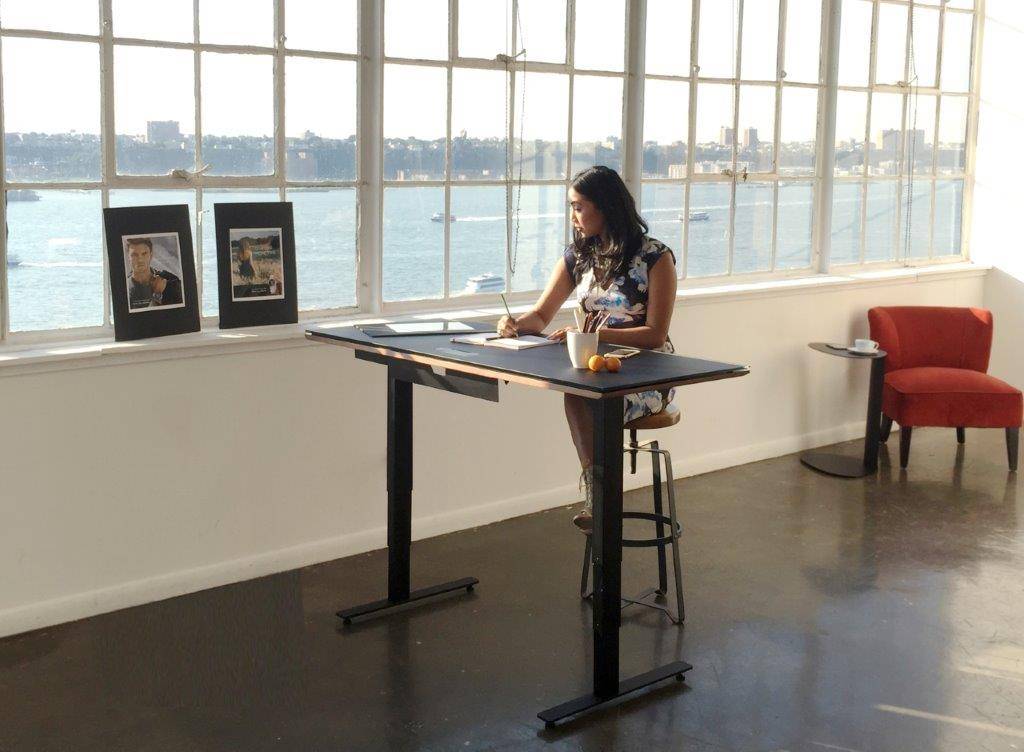 The Sequel Desk is the foundation for an organized and inspiring workspace.
Work smart. From hidden flip-down drawer fronts to magnetically attached, cable-concealing panels, impeccable attention to detail is at the heart of Sequel's simply beautiful design.
Choose between three wood stains and a nickel or white steel finish.