Hampton Sleeper Collection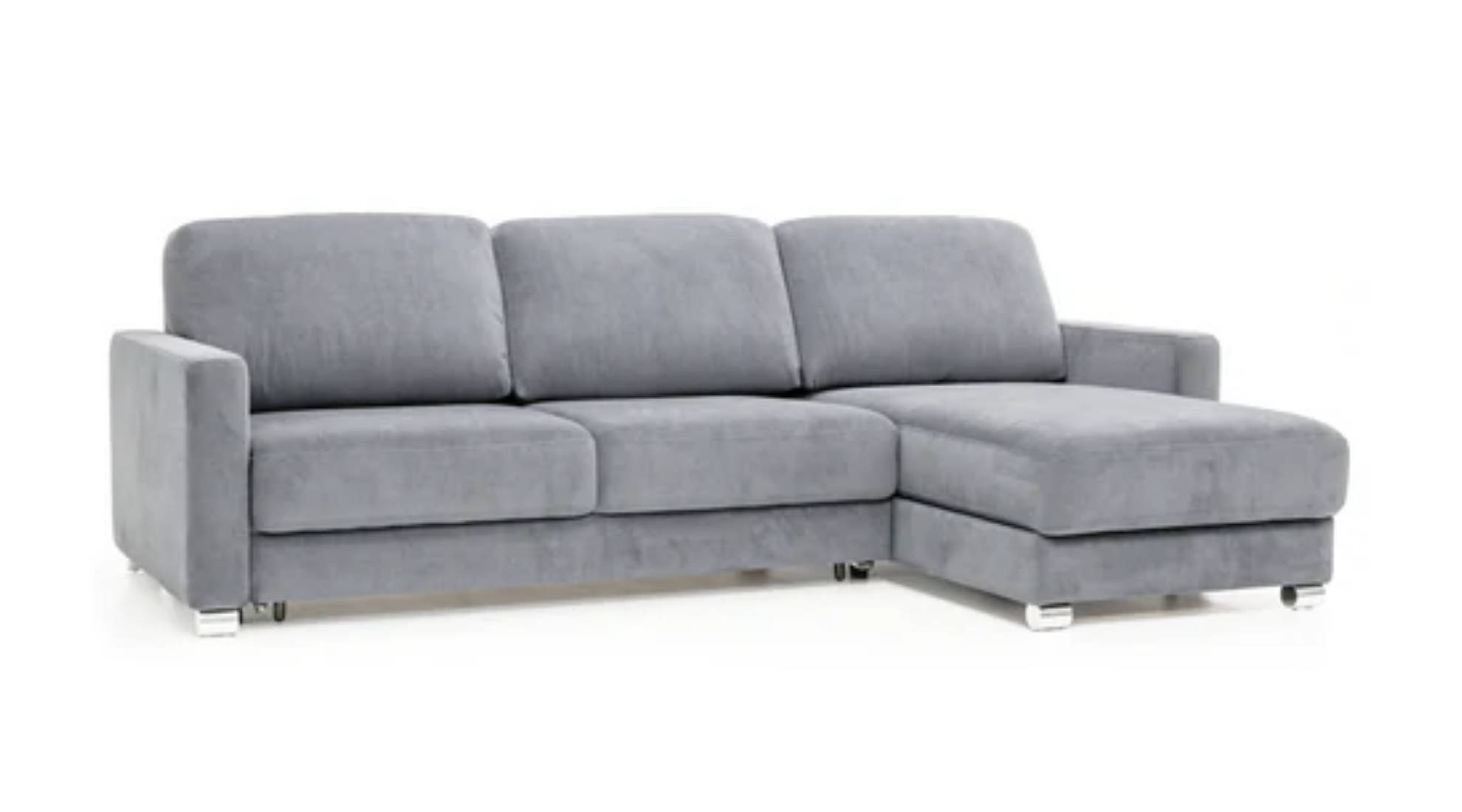 The Hampton is available in different sizes and configurations. It has a minimalist design that adds style and function to your home. With a modern track arm and optional chaise with storage, it makes a perfect addition to any room.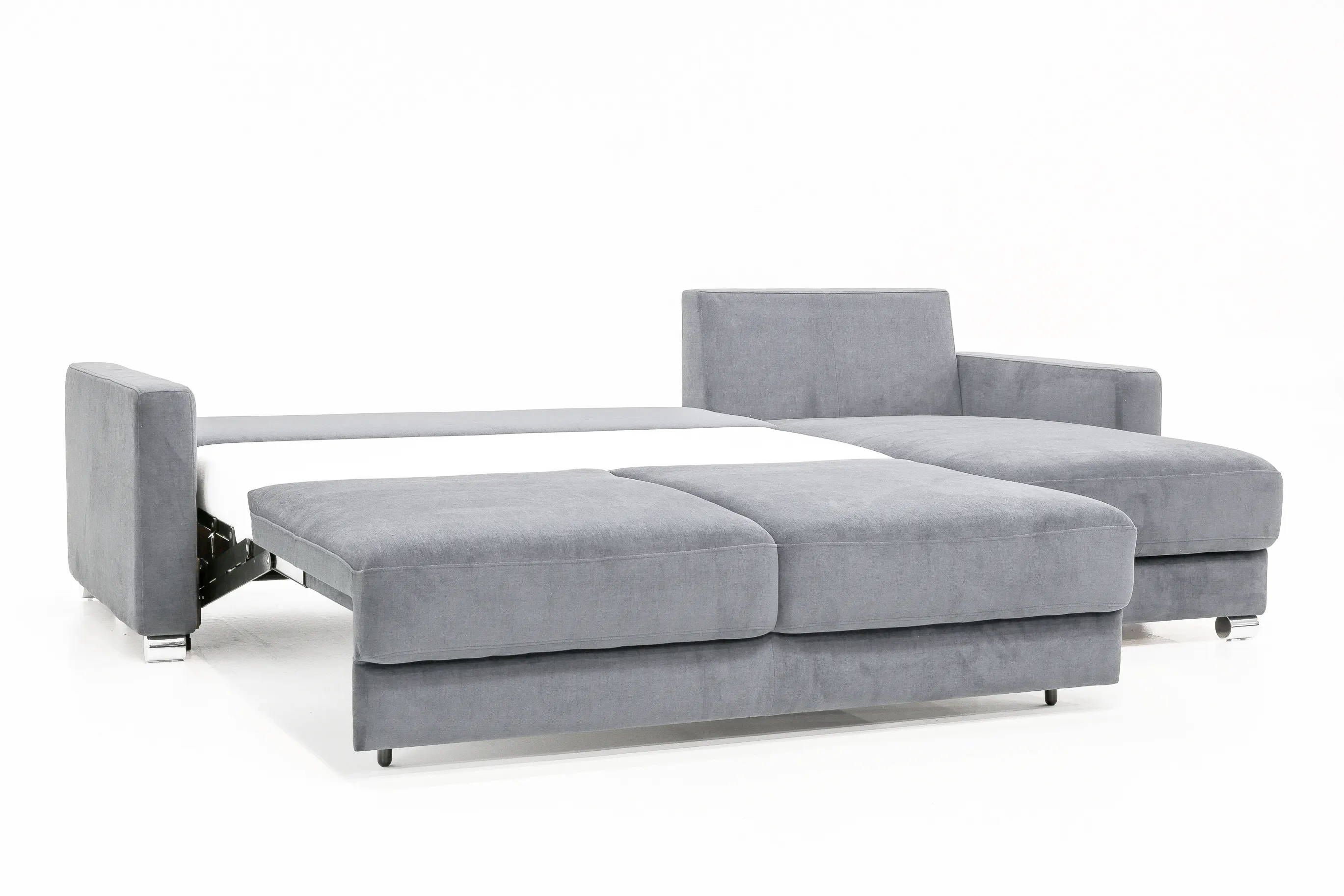 Width: 41"
Height: 32"
Depth: 40"
Bedsize: 30"x 80"
Width: 66"
Height: 32"
Depth: 40"
Bedsize: 55"x 80"
Width: 71"
Height: 32"
Depth: 40"
Bedsize: 60"x 80"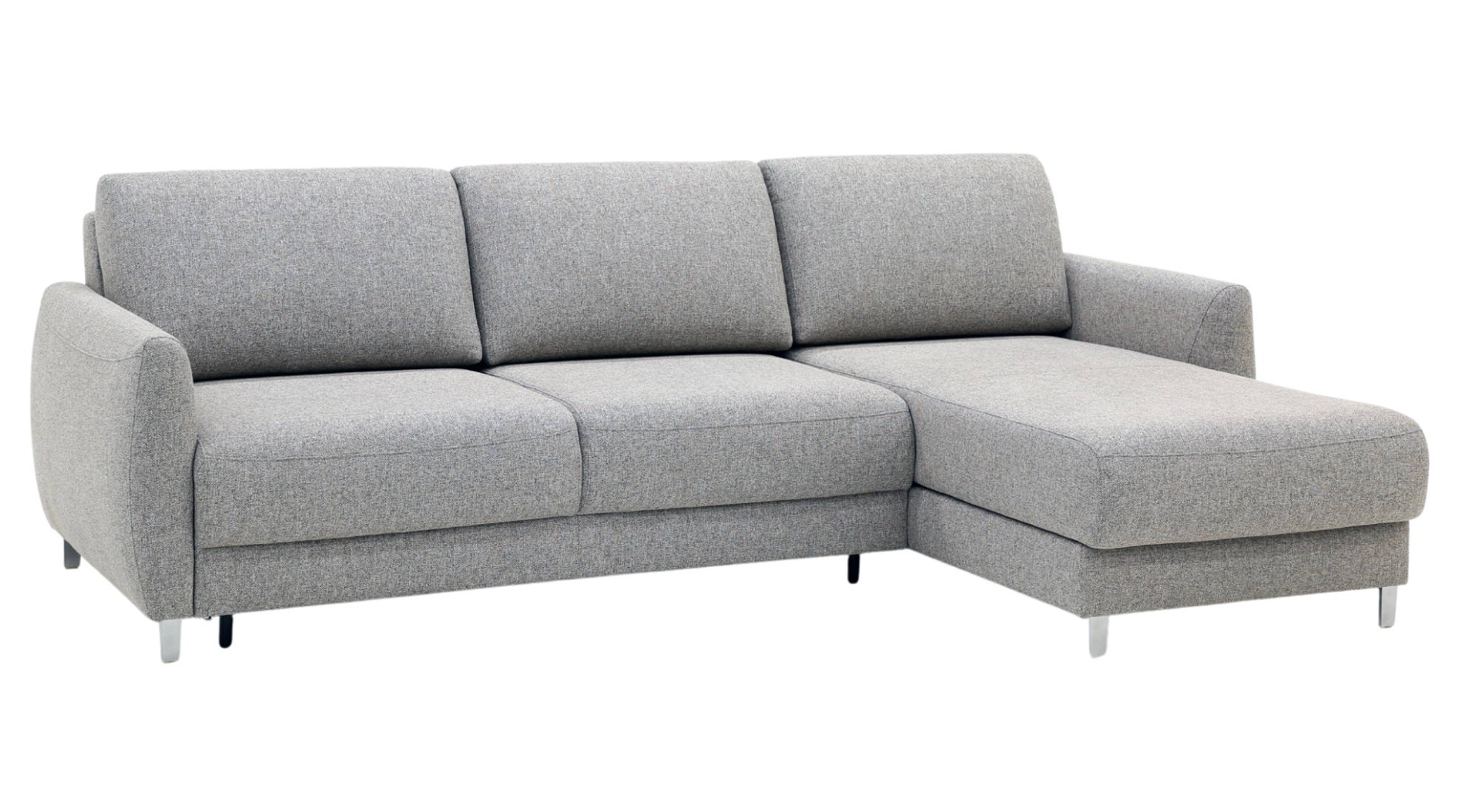 Style meets versatility with the Delta.
Adjustable back for high and low positions
allow for optimal comfort, and the chaise easily
opens revealing a large storage box. The super-
sized sleeper, spanning from arm to arm, offers
superior relaxation.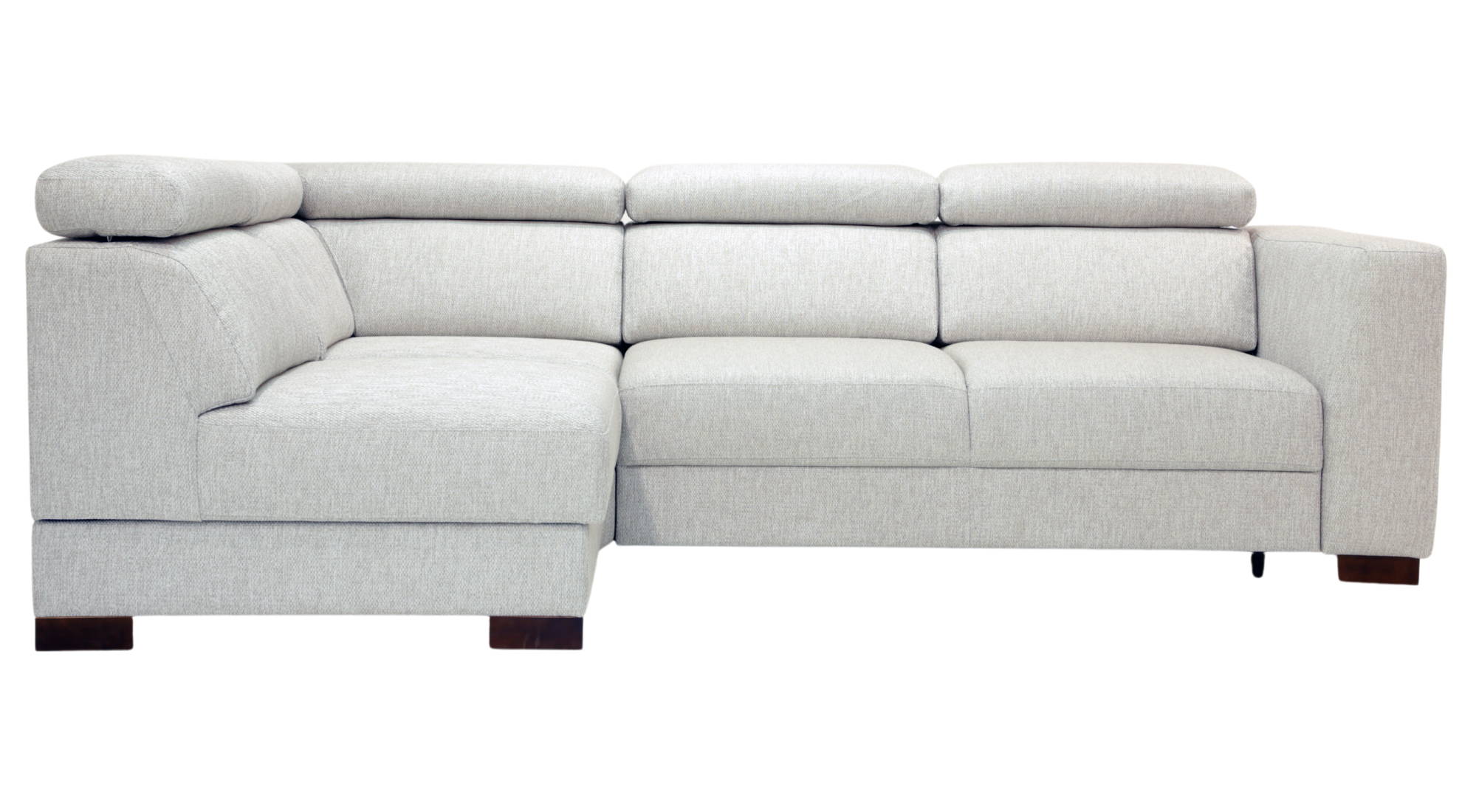 The Halti not only has normal seating, but
extended seating for those who want to lounge
back. The ratchet headrests provide supreme
comfort for sitting, while the arm to arm sleeping
provides enough sleeping room for anyone. Extra
storage available inside the openable chaise.
Make an Appointment to Come Try Them!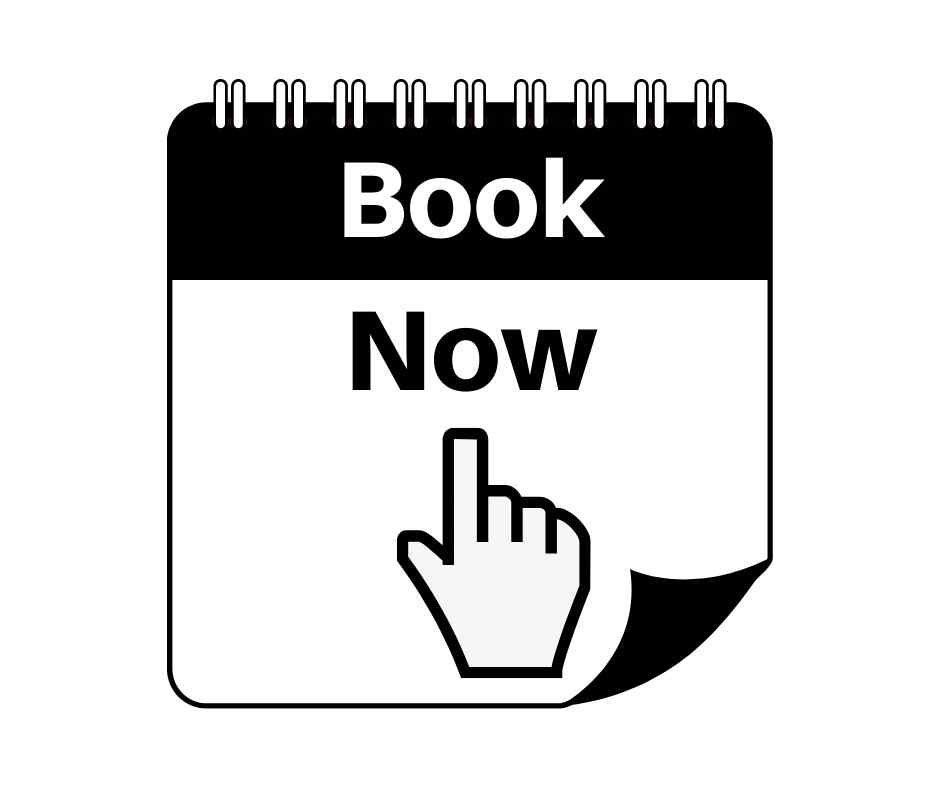 Still want to see it in person? Make an appointment to shop privately. Choose how much help you want.