Building the Perfect Night's Sleep
All aspects of our life are made better by quality sleep, but every bedding and mattress store is not created equal. We don't have quotas, incentives, or requirements that our employees push you into buying at MiY.
Our only goal is to help you find the perfect mattress, pillow, mattress protector, and sheets so wake up ready for life. We focus on bedding that allows you to regulate your own body temperature and won't wake you up sweating.

Memory Foam or Innerspring? Have Both!
The Serta iComfort Blue Fusion Series is a Hybrid Mattress meaning it combines the support of individually wrapped coils with the comfort of gel memory foam to create the perfect comfort, support, and durability. These high performance mattresses help your body regulate it's own temperature and moisture regulation so you wake up rested, not hot and sweaty.
Serta hand makes all of our mattresses to order in Hyattsville, MD. Come in an try them. (link get directions)
Typically in your home in 2 weeks or less with FREE DELIVERY to MD, VA, DE, PA, & DC.
Variety of Firmness: Firm, Medium Plush, Pillow Top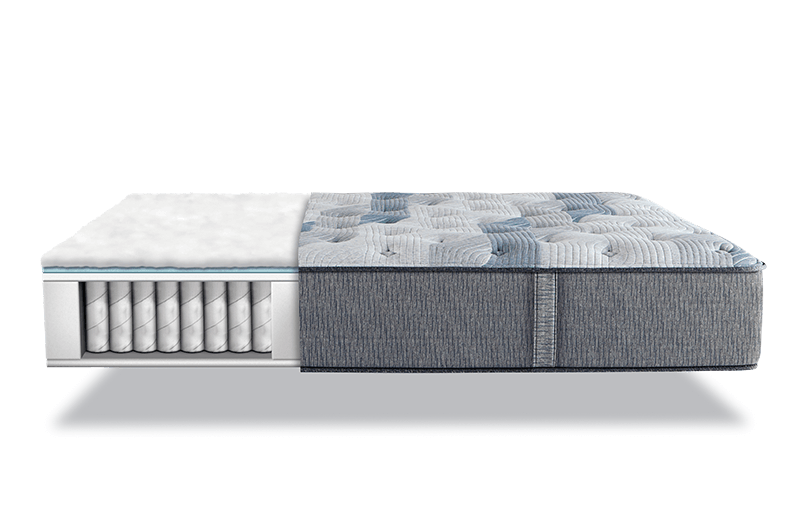 Bedgear: M1 & M1X Memory Foam Mattresses
Your body temperature naturally changes while you sleep. If your bedding isn't prepared to keep you balanced, you'll get uncomfortably warm or cool. Our patented technologies help adjust your temperature to any environment, so you're never too hot or cold.
These mattresses ship in a box to make getting them into your home as easy as possible.
Comes in Medium (M1) and Plush (M1X) comfort levels
Free Delivery MD, VA, DE, PA, & DC
Sleep Cool: Choose Your Own Fabric
Ver-Tex Fabric
This moisture-wicking material is a three-layer weave of fibers engineered to wick away dampness and excess warmth instantly. That way you are dry and don't have to worry about sweating through your sheets at night.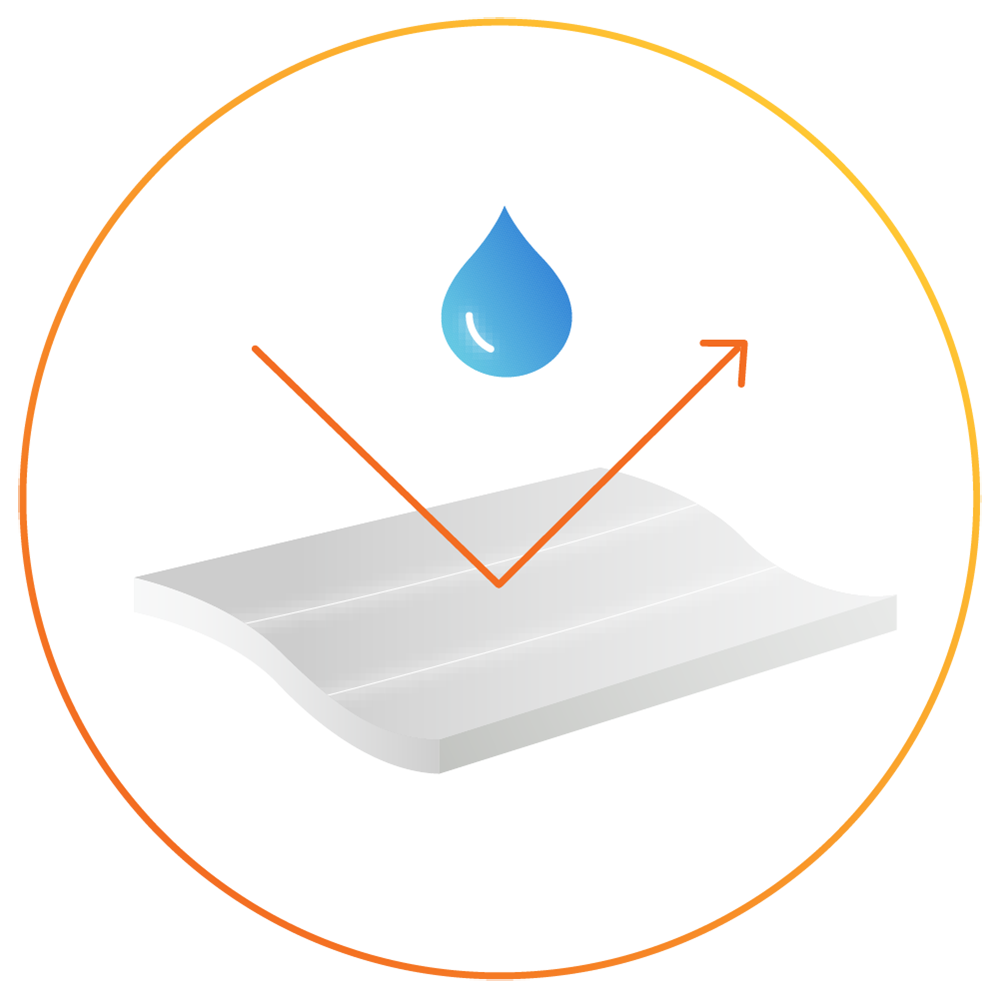 Dri-Tec Fabric
This cool-to-the-touch material is woven with near-metallic fibers that conduct heat away from the body and act as an impenetrable barrier against moisture to keep you dry and cool all night.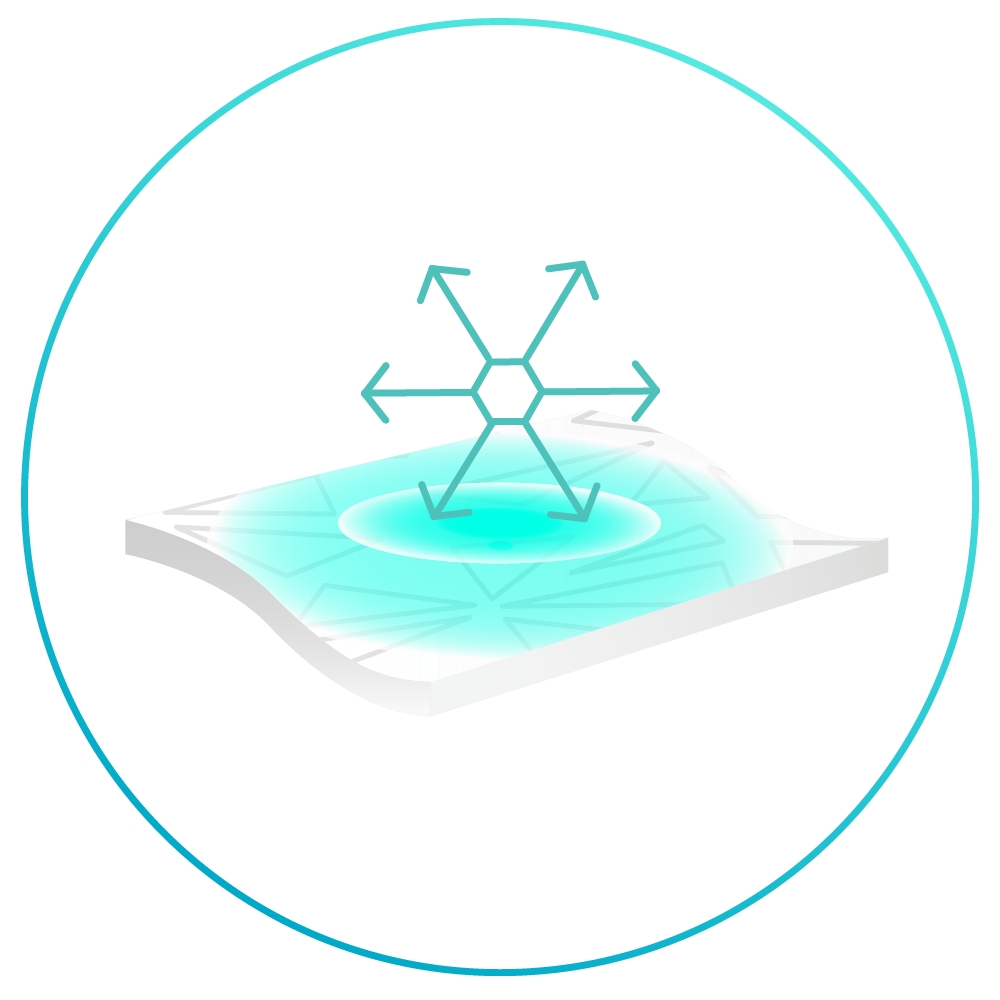 Pillows: Beds for Your Head
The perfect mattress is the start to a good night's sleep, but your pillow will make or break that experience. A pillow too large or too small will lead to neck and/or back pain and decreased sleep quality. A variety of sizes allows you to find the perfect pillow to complete your new sleep set.
MiY carries Bedgear Pillows with multiple loft sizes that help your body regulate its own temperature so you wake up refreshed after a good night's sleep.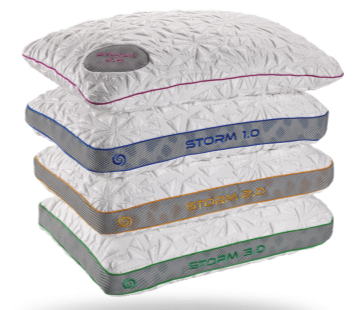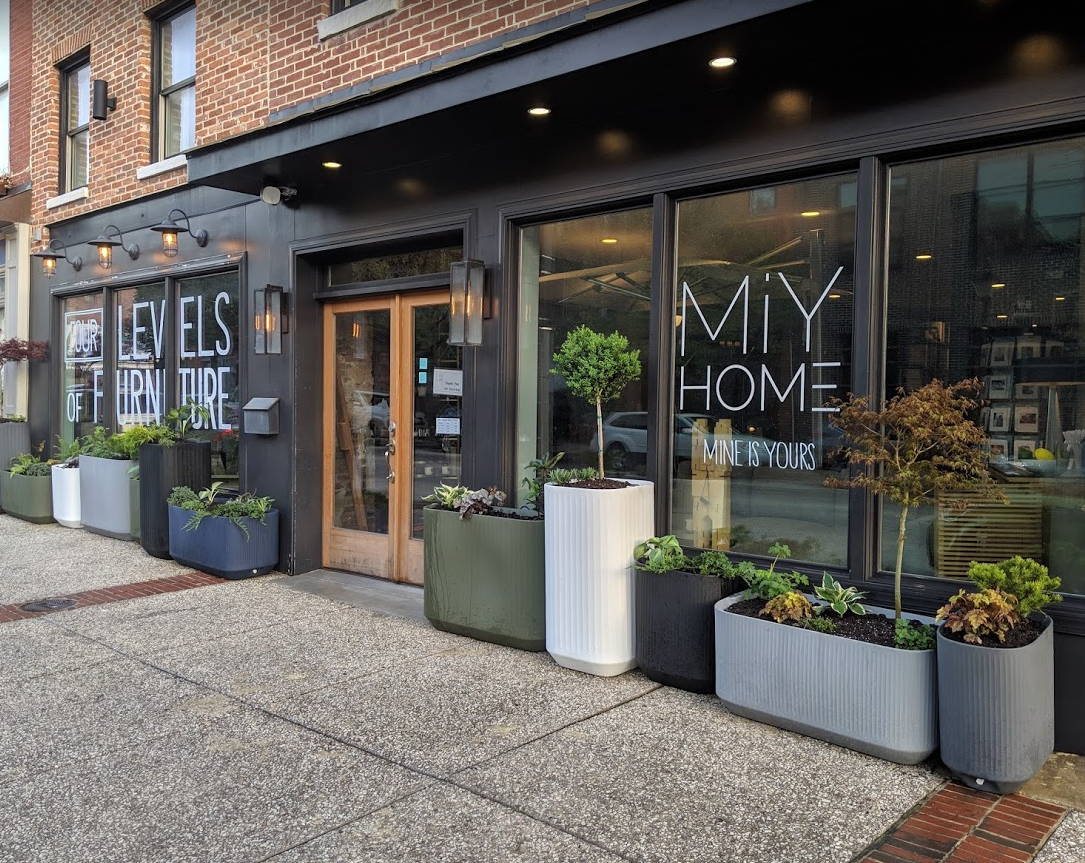 1) Price: You don't have to negotiate, haggle, and pretend to not be interested to get a good price on a mattress. We have priced our mattresses as low as the manufacture will allow and always at or below the internet.
2) Customer Support and Delivery: We are here to help from beginning to end... and we are real people who live here in Maryland. We deliver, even out of state. Delivery in the Baltimore Metro is free on all mattresses and on our bed in a box program.
3) Salespeople: We don't dress in a bad suite and act creepy like other mattress stores. MiY is a casual shopping experience where our reputation and your satisfaction is most important to us. We won't hover or push you to buy something in our store… EVER! We are here to answer questions and help you get a good night's sleep; that's it.
4) Hot or Cold In Bed: MiY has solutions to help you sleep better. Our mattresses and bedding are designed to help your body regulate its own temperature.

Bedgear's most advanced protectors provide reactive cushion, regulate your temperature all night long, and guard against spills with a waterproof barrier you won't even know is there. Combine this with you mattress to complete your most comfortable night's sleep ever.

Bedgear's core bedding sets offer supreme breathability and an environment encouraging your body's temperature drop and adjustments for optimal recovery, no matter how hot or cold your body gets at night.

Get Your Pet a Bed They Deserve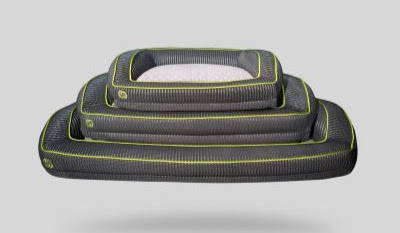 Bedgear's bolster design creates coziness and a sense of security. The bolster and cushion covers are zip-off, washable, easy to keep clean. They have moisture wicking cushions with waterproof cover sleeps dry and cool for lasting comfort. Air-X® ventilated side and back bolsters ensure maximum air flow around the bed to reduce overheating. React® blend cushion is a unique combination of specialty foam and silk-feel fibers that provide weightless support for hips and joints.
Available in 3 sizes for dogs or cats: Small - 18" x 24" x 8.5" - for up to 25 lbs. Medium - 23" x 36" x 10" - for 26-40 lbs. Large - 30" x 48" x 10" - for 41-70 lbs.

Our dog Cap loves his so much that he often wanders down to the store for snooze on his favorite bed! Bedgear uses the same technology that keeps us comfortable in their dog beds to keep our family pets just as happy.