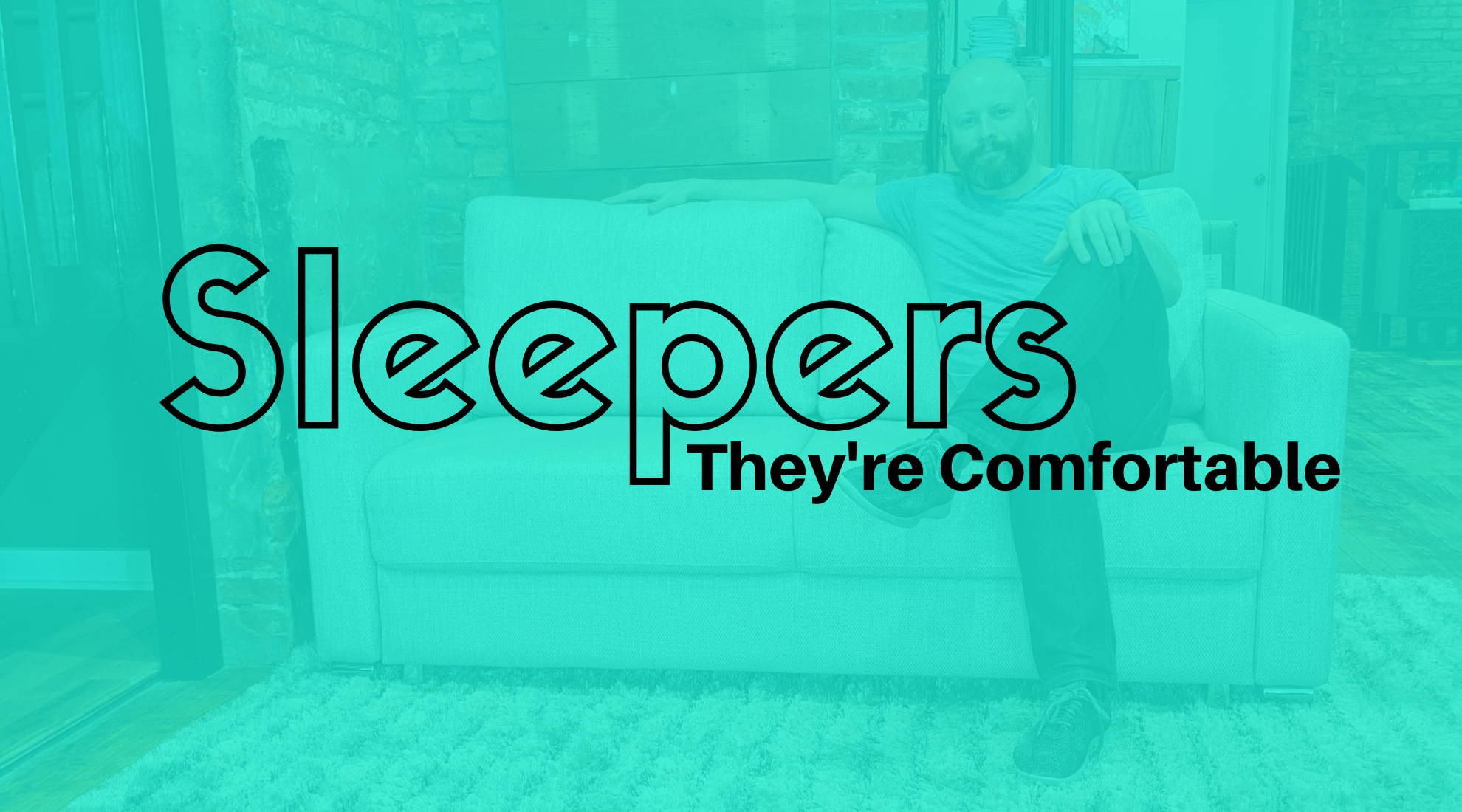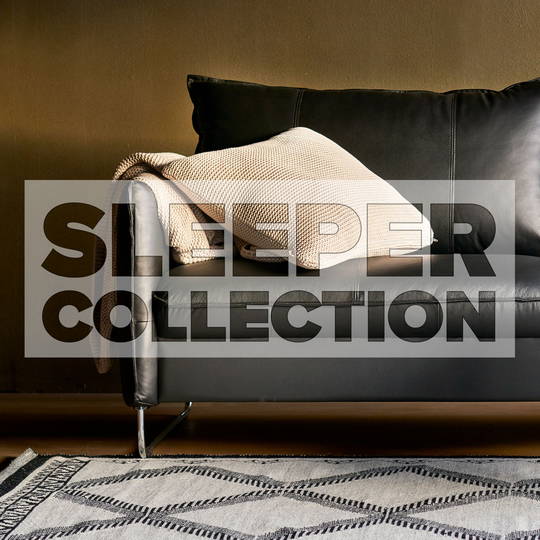 Why Compromise for Comfort?
Made in Finland, Luonto focuses on combining comfort with style to easily incorporate these sleepers into your daily life. Whether you need the perfect sleeper sofa, additional storage, adjustable seating comfort, or more, these sleepers can have it all.

Some sleepers involve different mechanisms that allow a sleeper to fit in almost any room imaginable. Extra storage under the chaise and sectional sleepers give them the perfect functionality to store pillows, blankets or whatever you need in your home.
These sleepers can be the perfect sofa for both relaxing and watching TV and giving your guests a comfortable place to sleep when they come to town.
We offer white glove delivery services to make moving a sleeper into your home as painless as possible.
Some of these sleeper come with quick ship options that allow an item to be shipped in just 1 - 2 weeks!