FEATURES
Hardwood Veneer
Powder Coated Steel
MATERIALS
Hardwood Veneer
Powder Coated Steel
We believe an office should always be organized and efficient. But what if it could inspire productivity too? Innovative features are integrated into every BDI office collection, ensuring that they work every bit as hard as you do.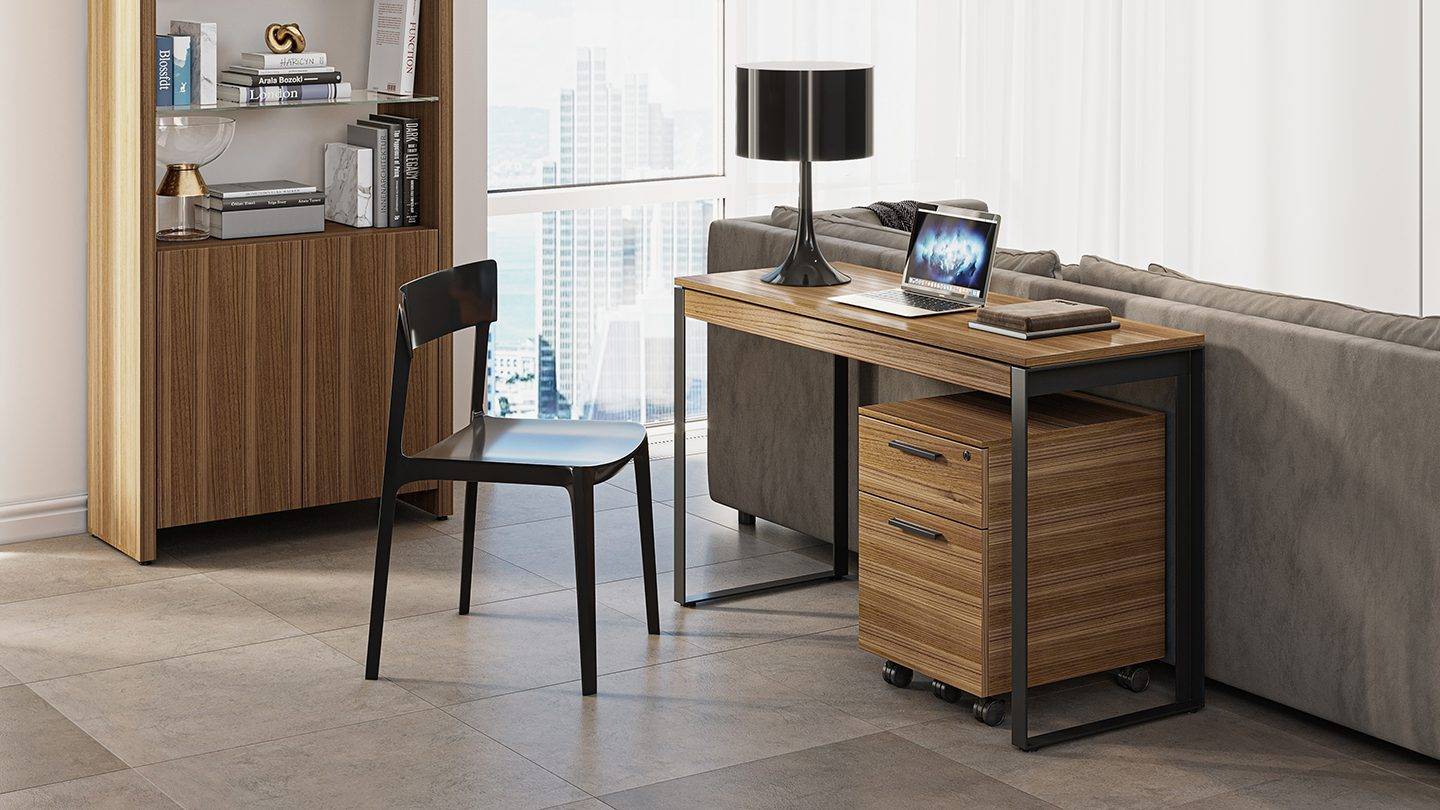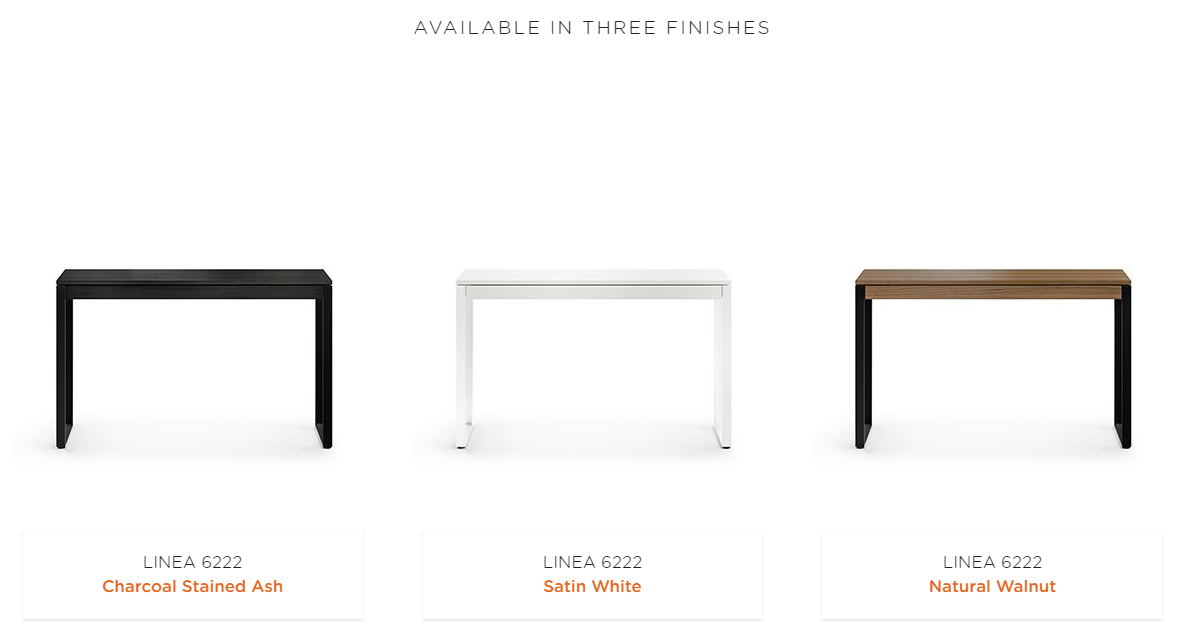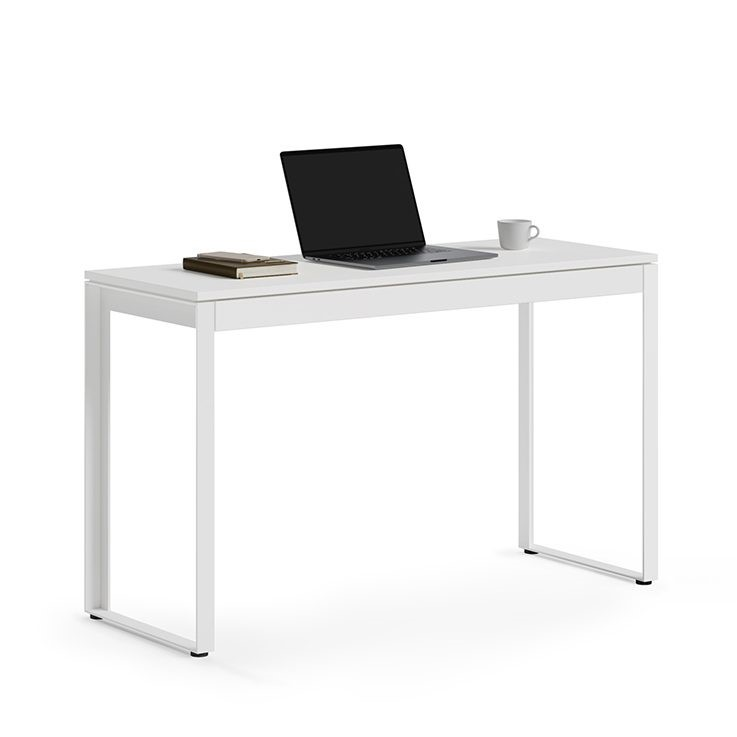 The narrow Linea console is perfectly sized for a laptop computer, or anywhere a slim footprint is required.
The generously sized keyboard and storage drawer features a flip-down front that seamlessly blends into the console when not in use and is lined with premium non-slip material.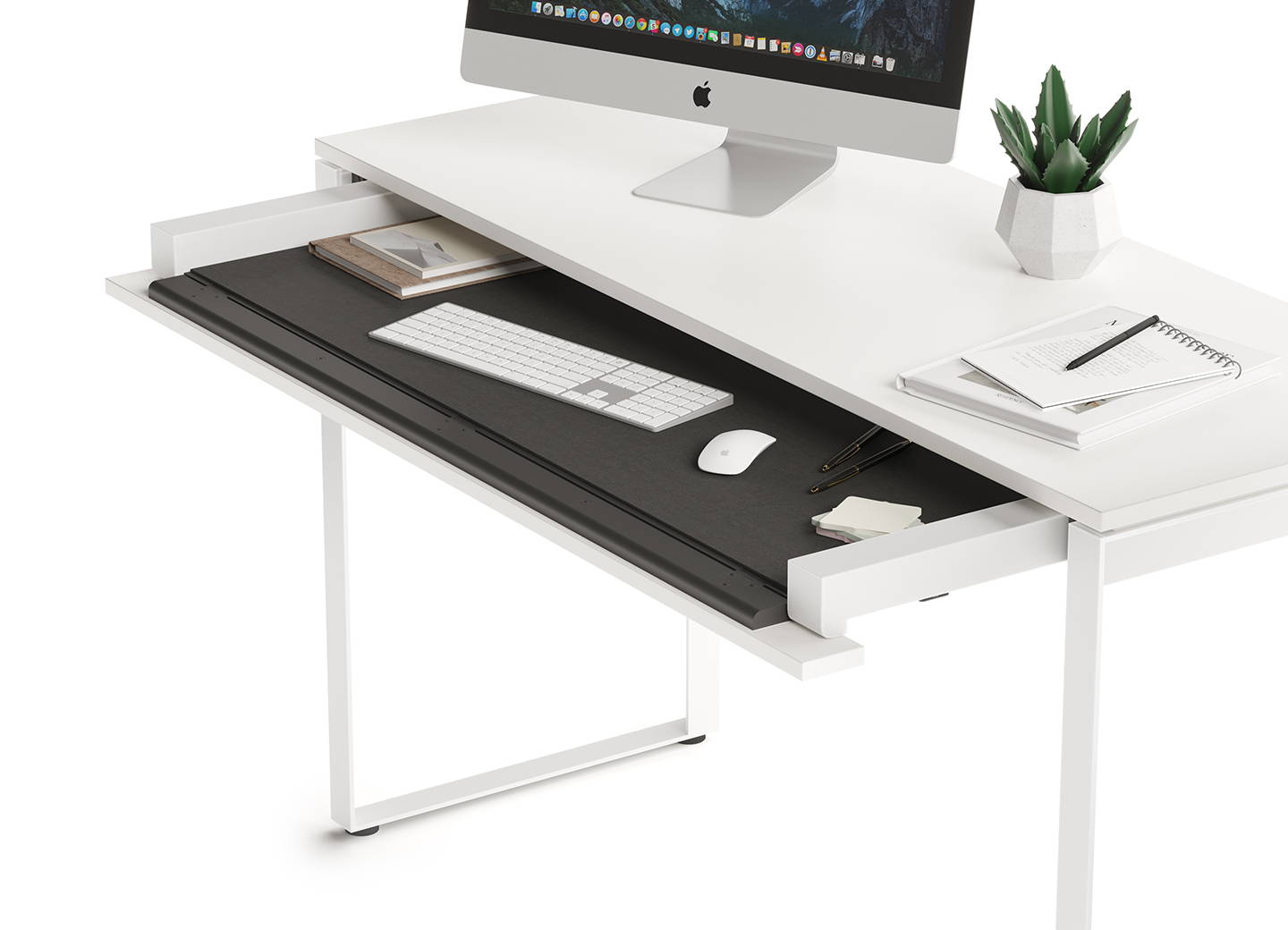 Packing a ton of function into a slender profile, include the mobile file pedestal to create a more organized and efficient small office space.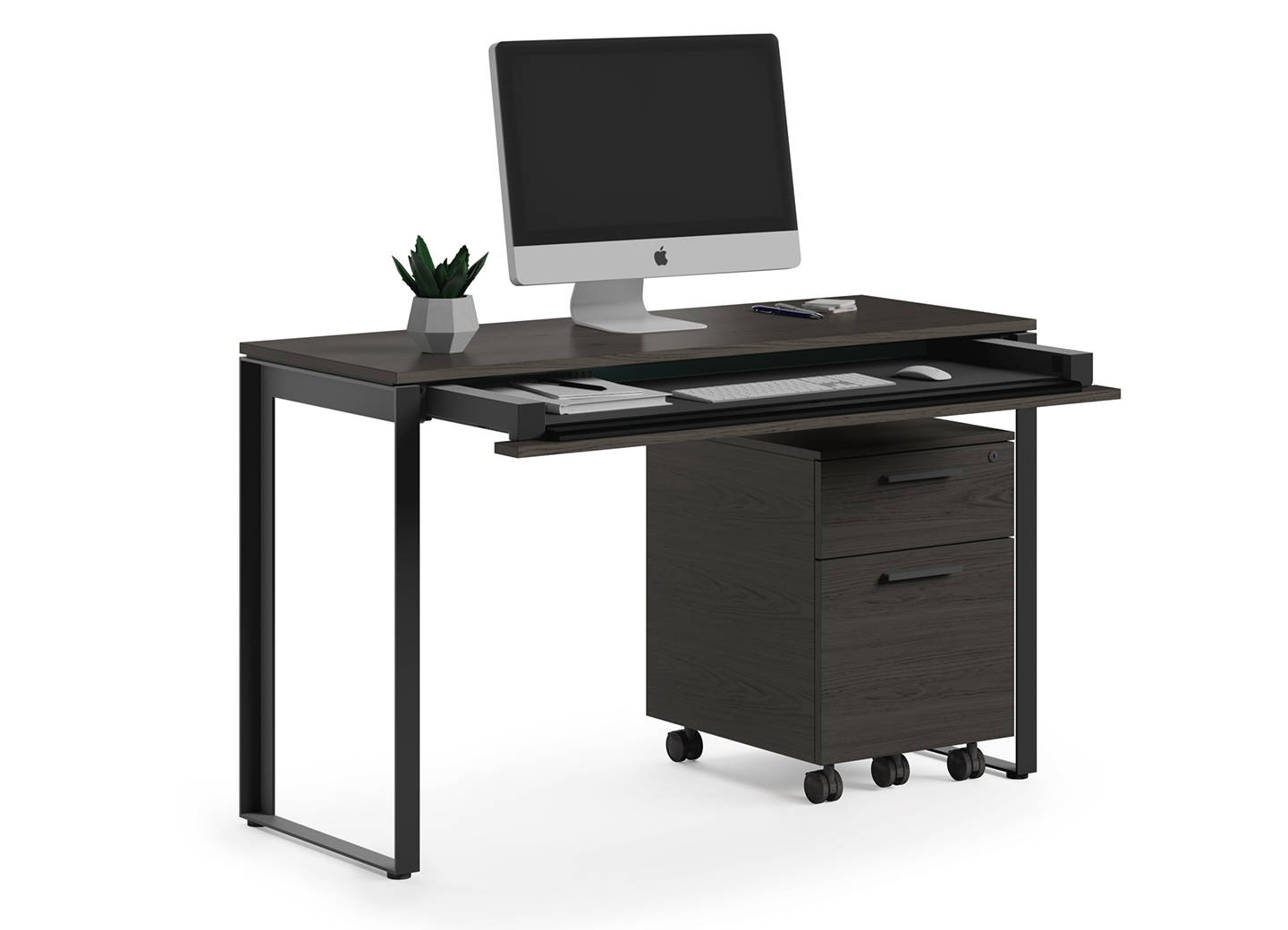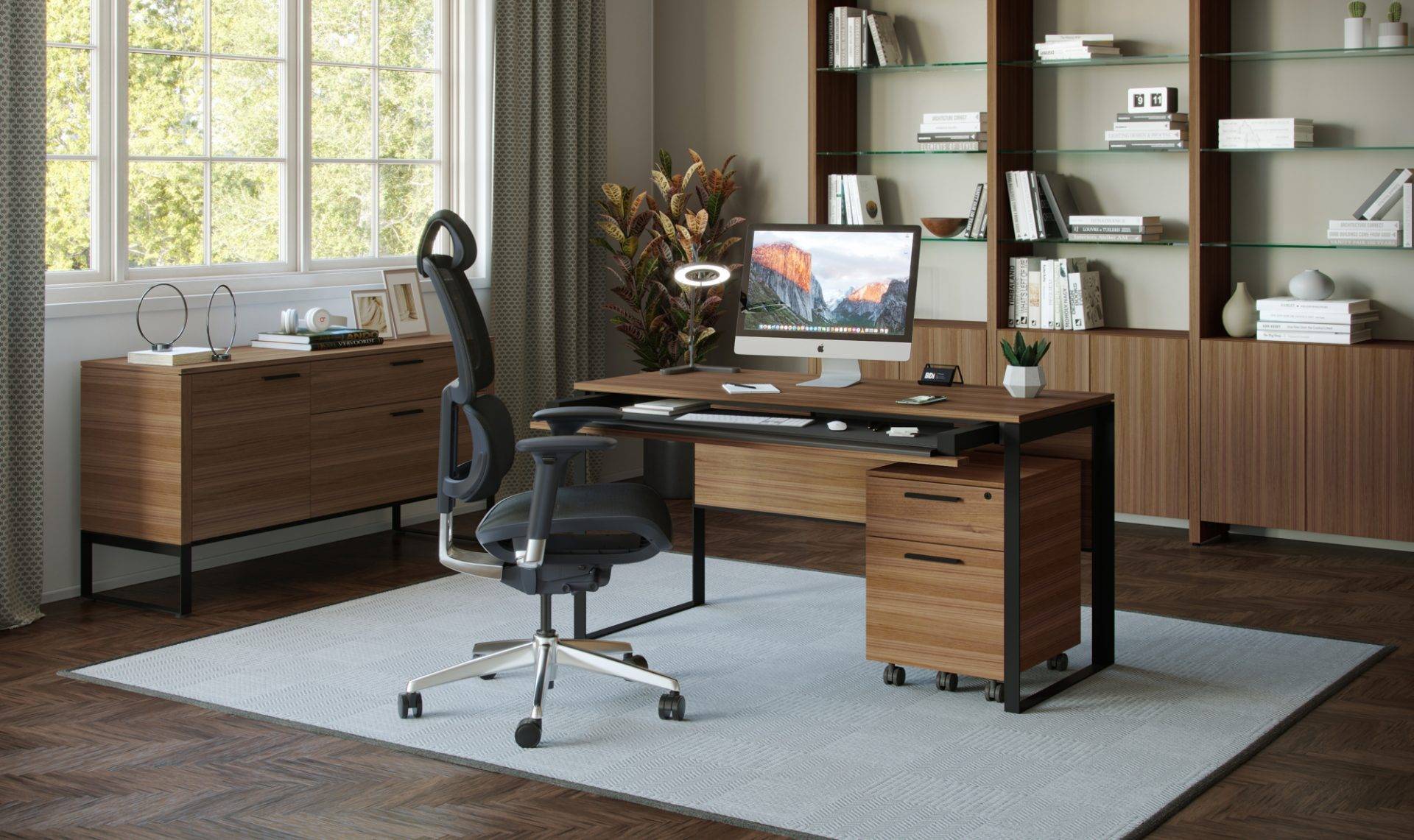 Merging refined style with the function that a complete home office needs, Linea creates an inspiring workspace.