In-Stock Quick Ship Upholstery Program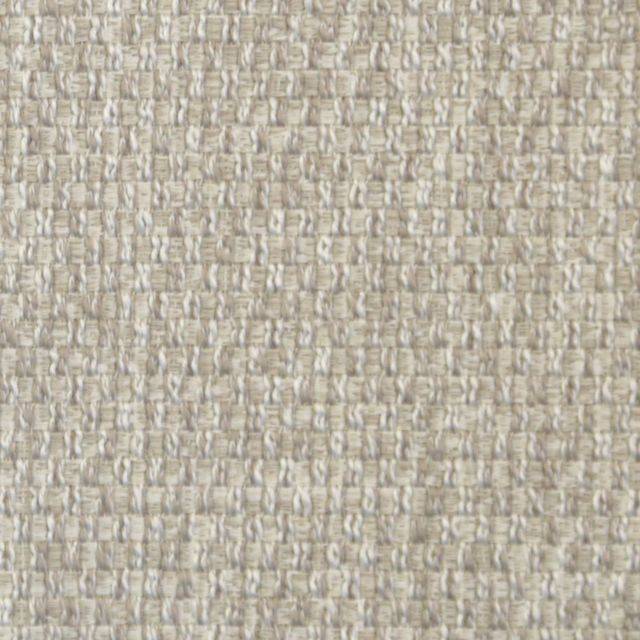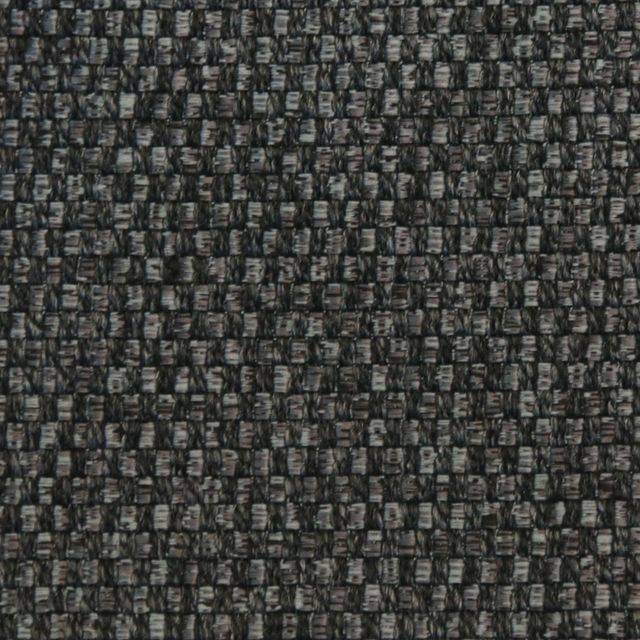 This premium, single motion mechanism reveals a sleeper faster than any of our functions. Simply lift from the front sofa panel and walk backwards reveling a full sleeping surface in a single, swift motion. The Level allows for superior seating and sleeping comfort. Putting the bed away is just a simple, lift from the front panel of the sofa and walk the seat in.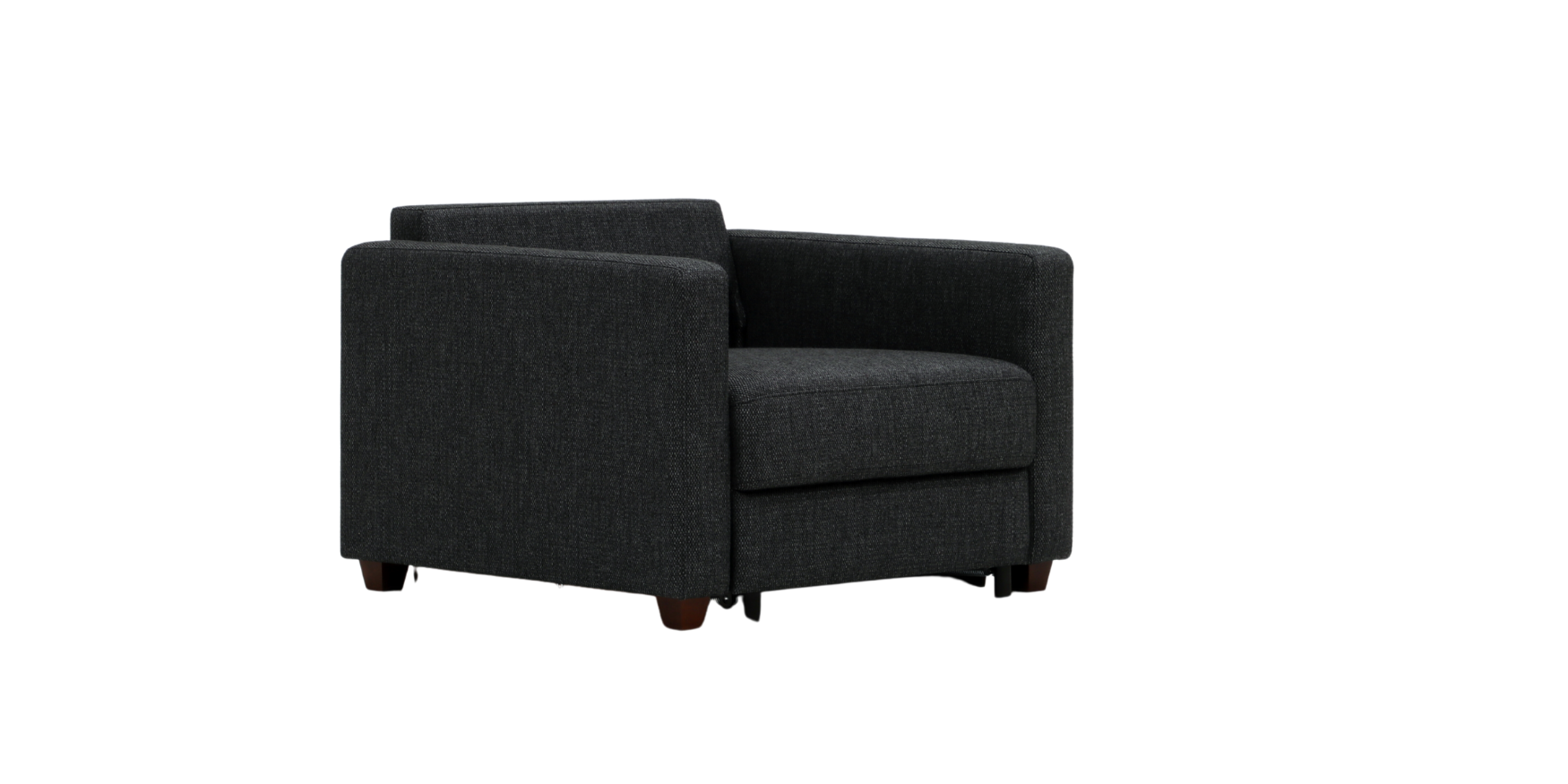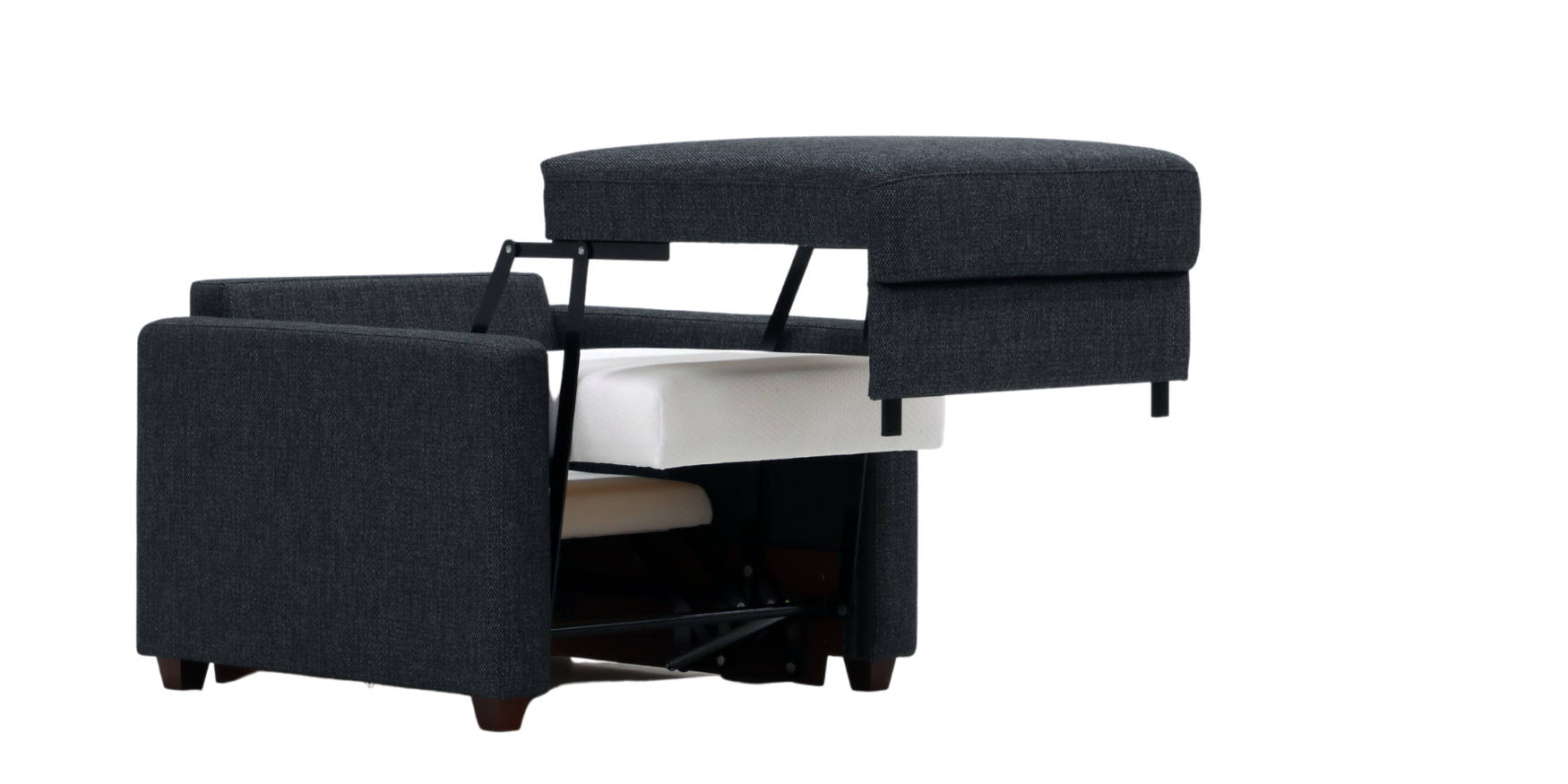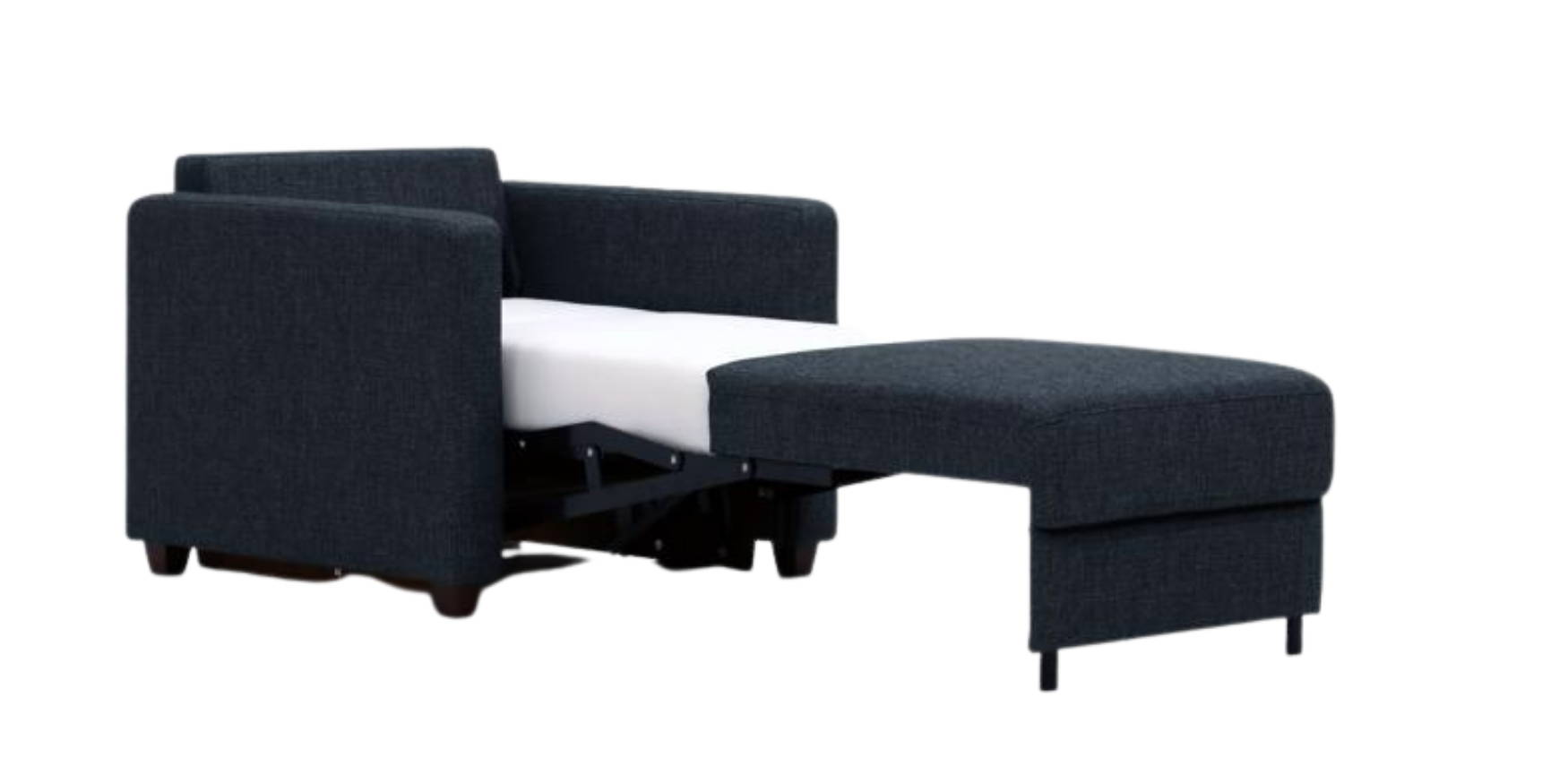 Checks This Out
Michael and Seth break down the Fantasy Sleeper Sofas Level Mechanisms. We have this on our floor and have slept on it. So ask us anything!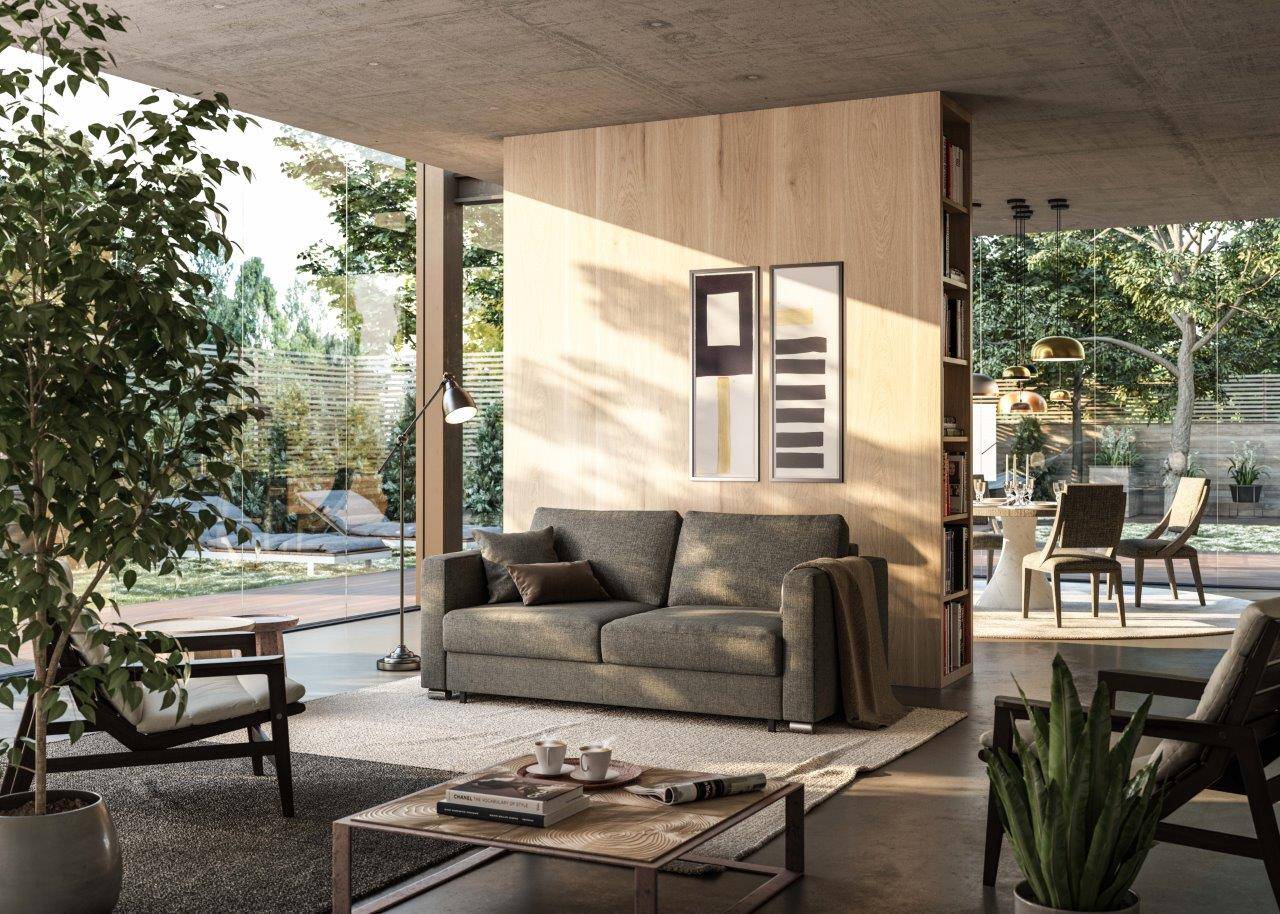 Find the Right Sized Fantasy for Your Room
Whether you want a single sleeper, full size, queen or even king size, the Fantasy collection has it all. Ascetically pleasing to a large audience, Monika is a go-to design because of its ability to conform to virtually any environment.
Total Depth (From the Wall): 91"
Foam Mattress Thickness: 6 in
Leg Height: 2.5"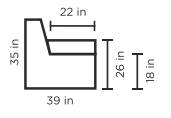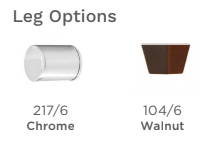 Seth and Michael are Here to Help!
Make an Appointment to Try Them in Baltimore or
Chat with Us Below to Answer any Questions Right Now