In-Stock Quick Ship Upholstery Program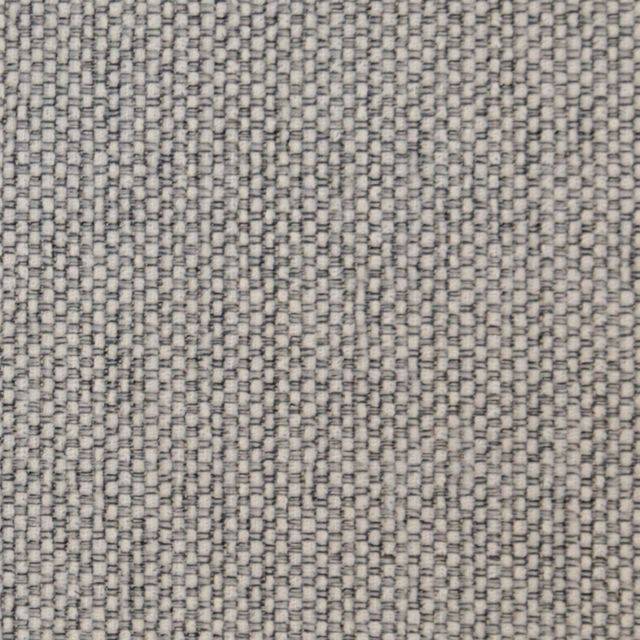 Move Function Sleeper Mechanism
Dual function sleeper. Moving seat depths forsuperior relaxation. Slide the Move Function forward to give a deep, relaxing seat or lift all the way out to create a large sleeping surface.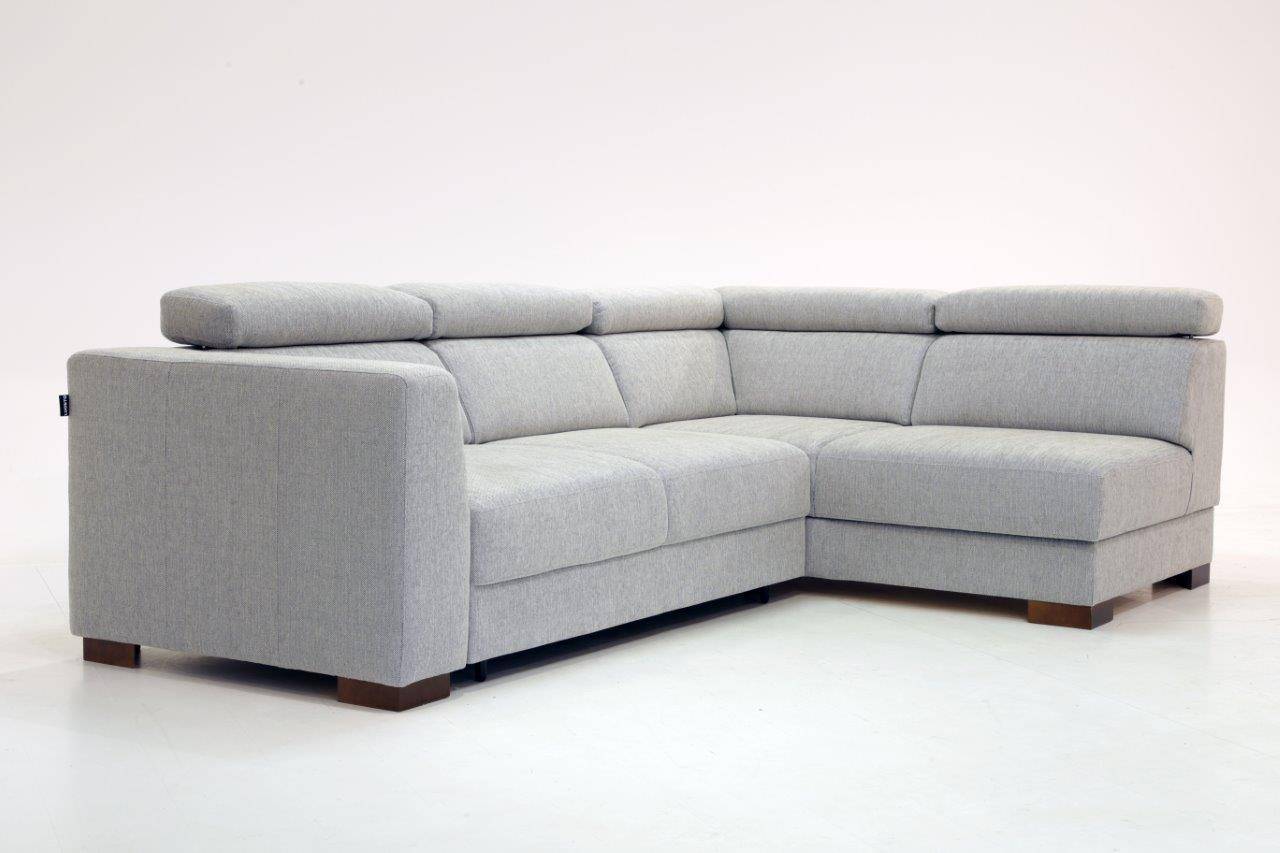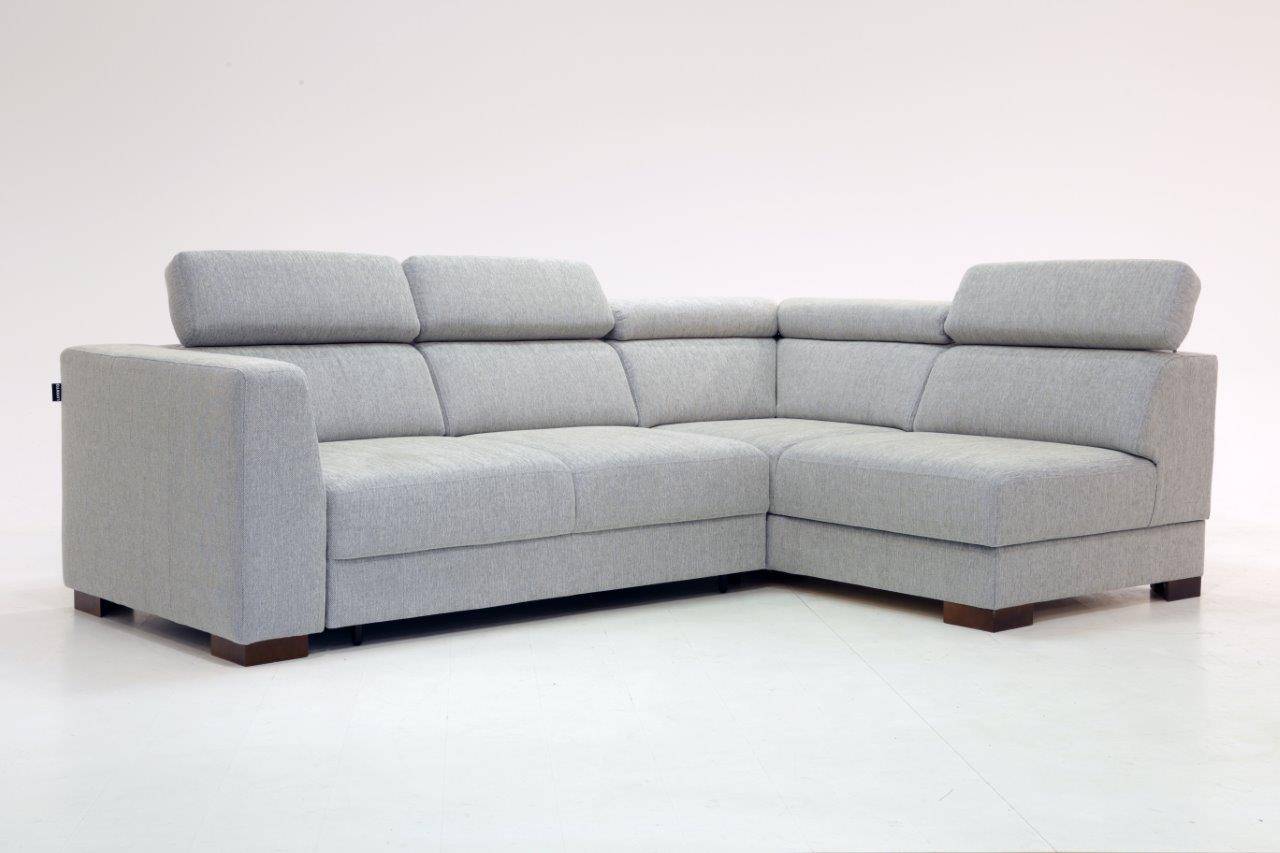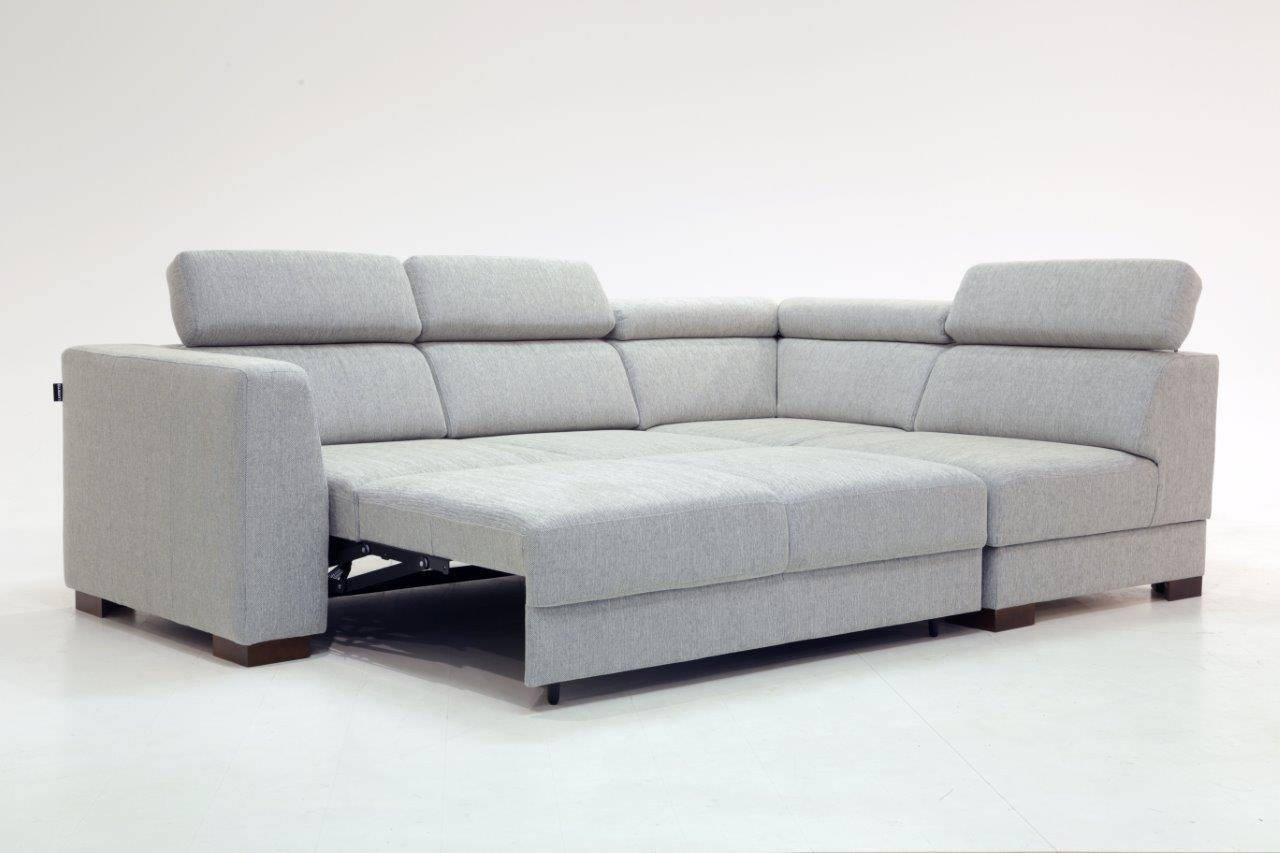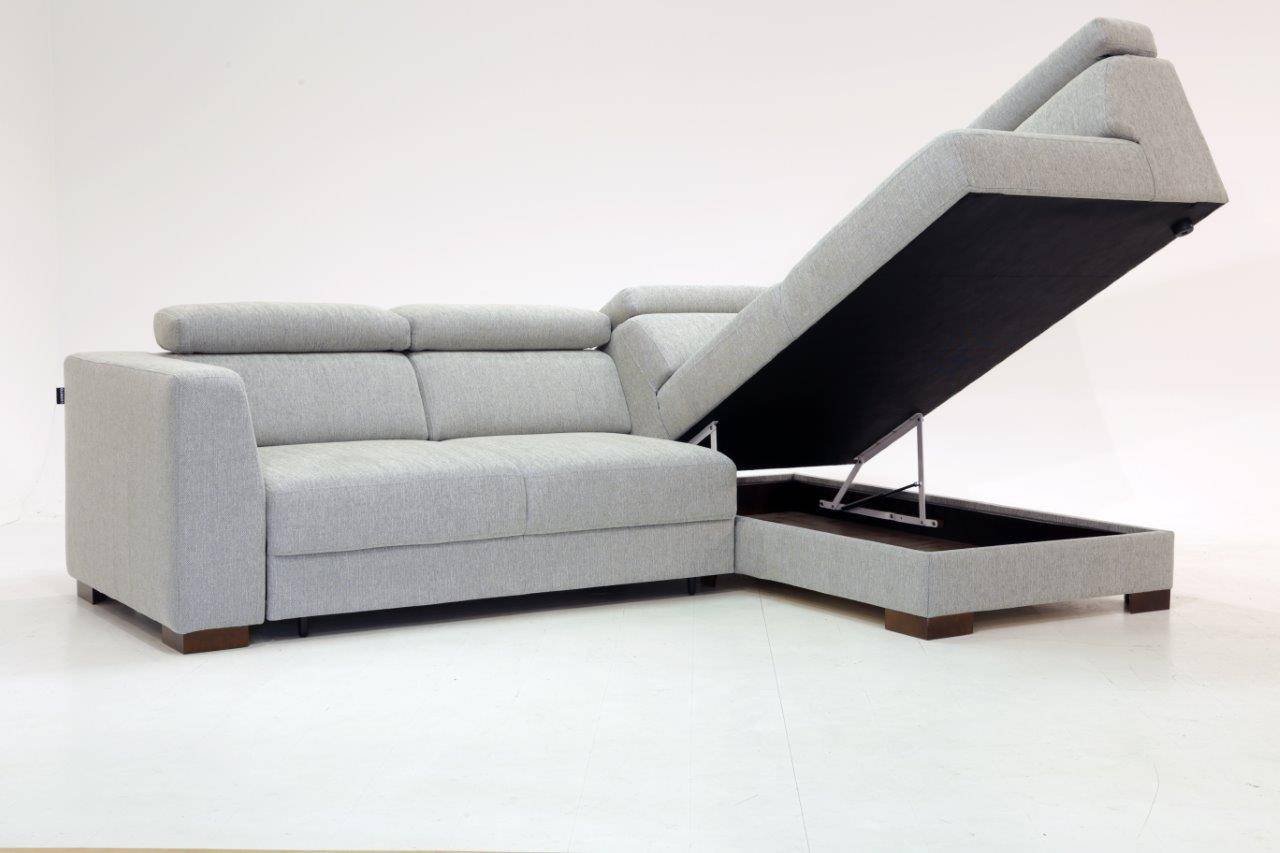 Checks This Out
Michael and Seth break down the Delta Sectional Sofa Sleeper's Flip Mechanism. We have this on our floor and have slept on it. So ask us anything!

Total Depth (From the Wall): 70"
Foam Mattress Thickness: 5 in
Leg Height: 2.5"
• Single Motion Sleeper
• Foam Mattress (5 in/12 cm)
• Adjustable Seat Depth
• Ratchet Headrests
• Open-able Storage Chaise
• Triple Chaise

Width: 104.5 in
Depth: 70 in
Height: 33 in
-----
Arm Height: 28 in
Seat Height: 17.5 in
Seat Depth: 24 in
Arm Width: 12 in
Chaise Depth: 70 in
-----
Bed Size: Full XL
Bed Width: 55 in
Bed Length: 80 in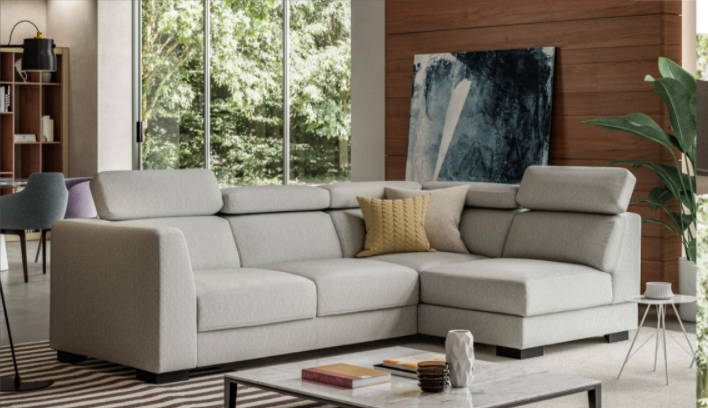 Seth and Michael are Here to Help!
Make an Appointment to Try Them in Baltimore or
Chat with Us Below to Answer any Questions Right Now