In-Stock Quick Ship Upholstery Program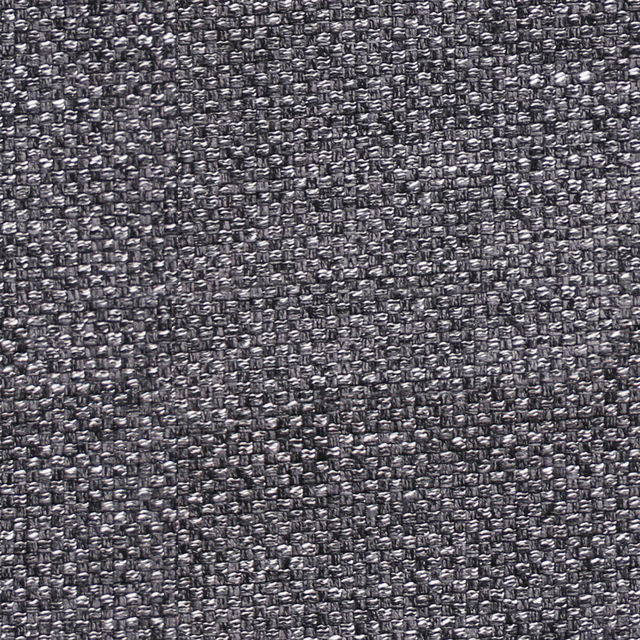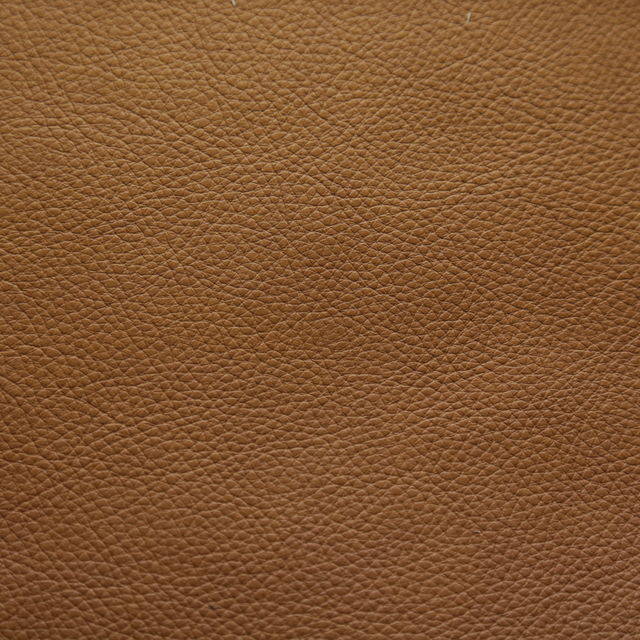 Flip Function Sleeper Mechanism
One of the smoothest sleeper functions on the market. Simply lift the front seat and with a flick of a wrist a bed is revealed. As with all of our functions, Flip provides superior sleeping comfort without compromising the seating comfort or seat structure.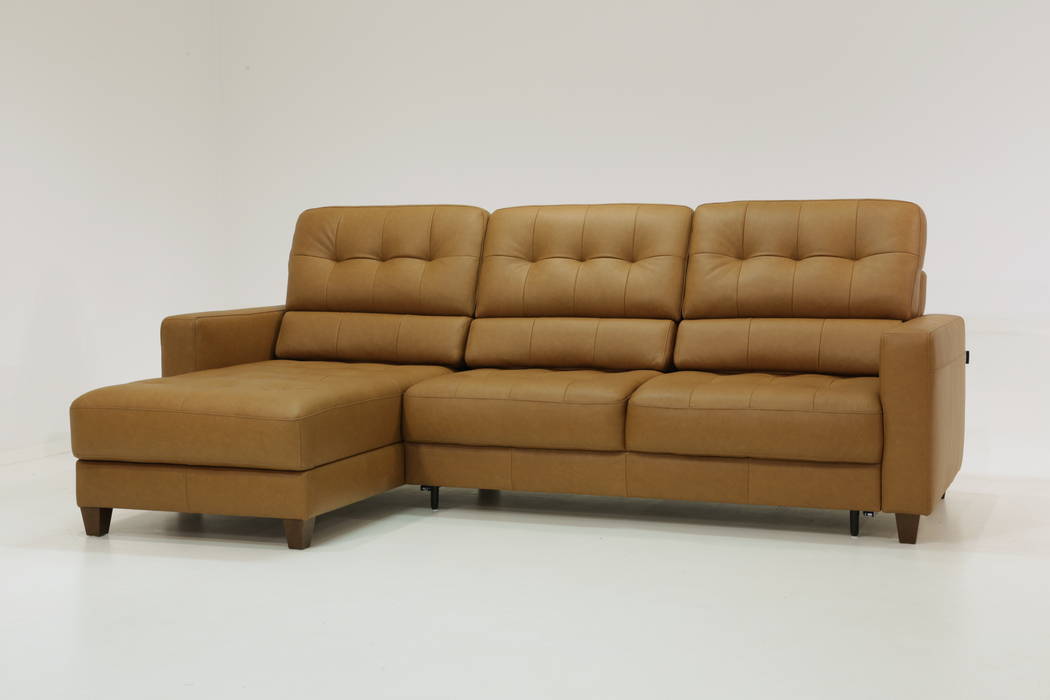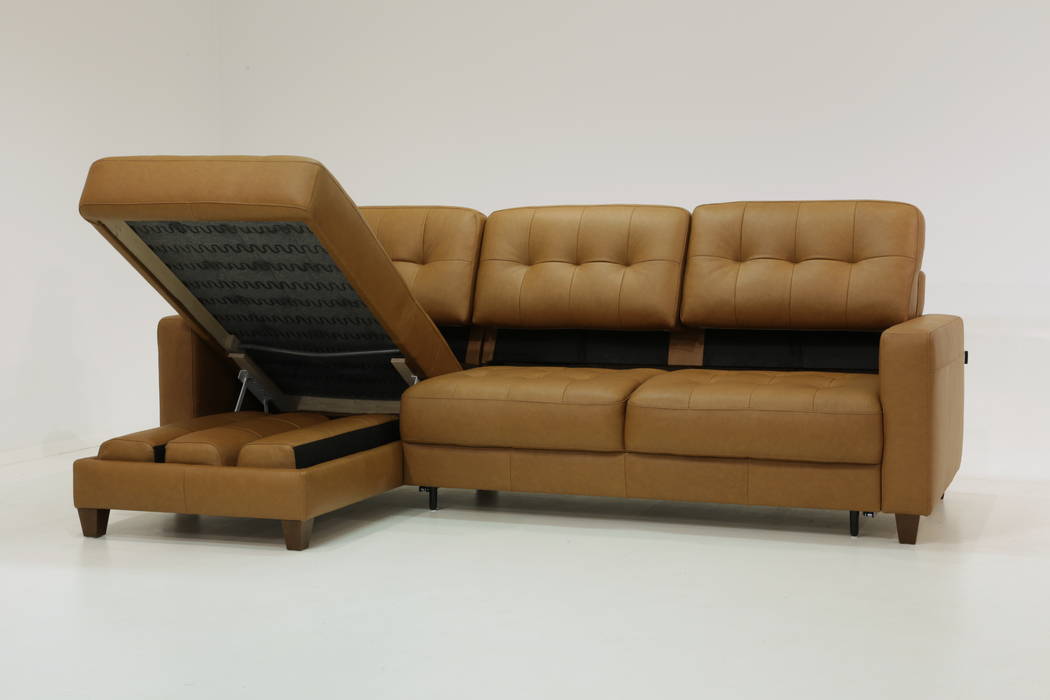 Total Depth (From the Wall): 67"
Foam Mattress Thickness: 4 in
Leg Height: 2.5"
Open-able Chaise with Storage
Insertable Lumbar Cushions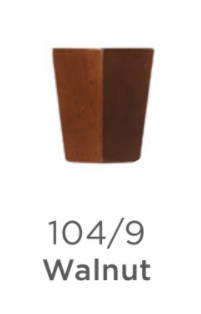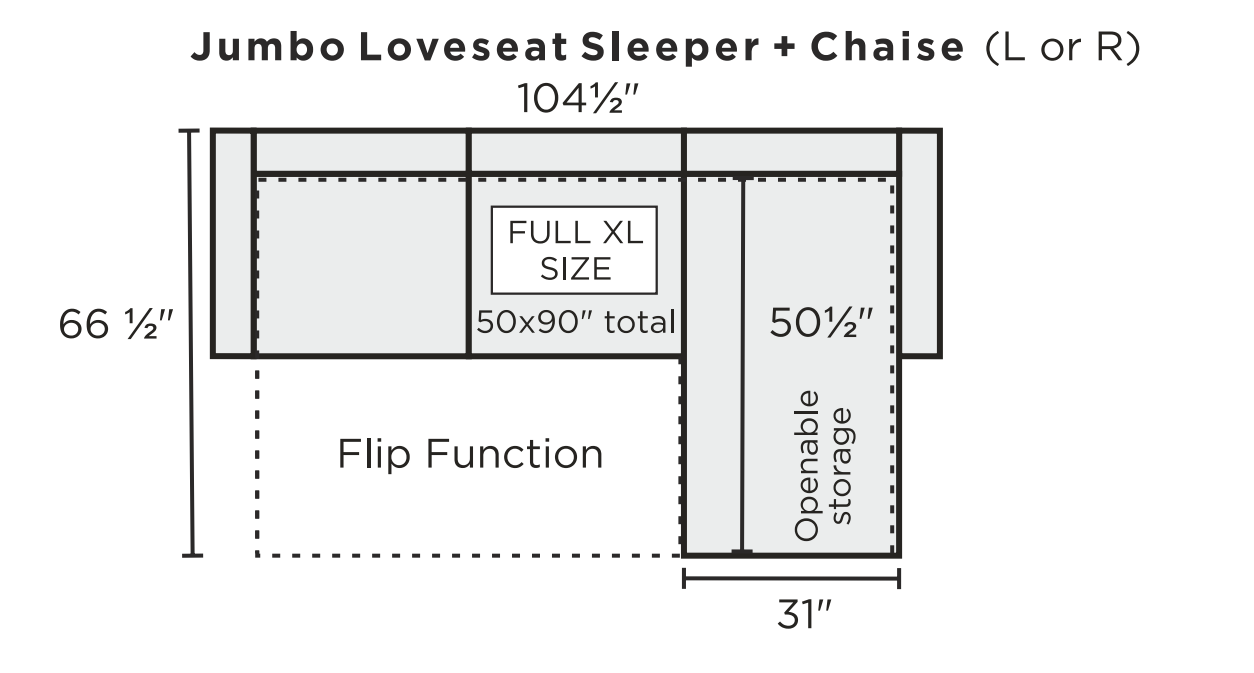 Seth and Michael are Here to Help!
Make an Appointment to Try Them in Baltimore or
Chat with Us Below to Answer any Questions Right Now