6102 SEQUEL 20 CONSOLE DESK
FEATURES
Wire Management Channels
Front Wire Management Panel
MATERIALS
Satin-Etched Tempered Glass
Hardwood Veneer
Satin-Nickel Plated Steel
Powder Coated Steel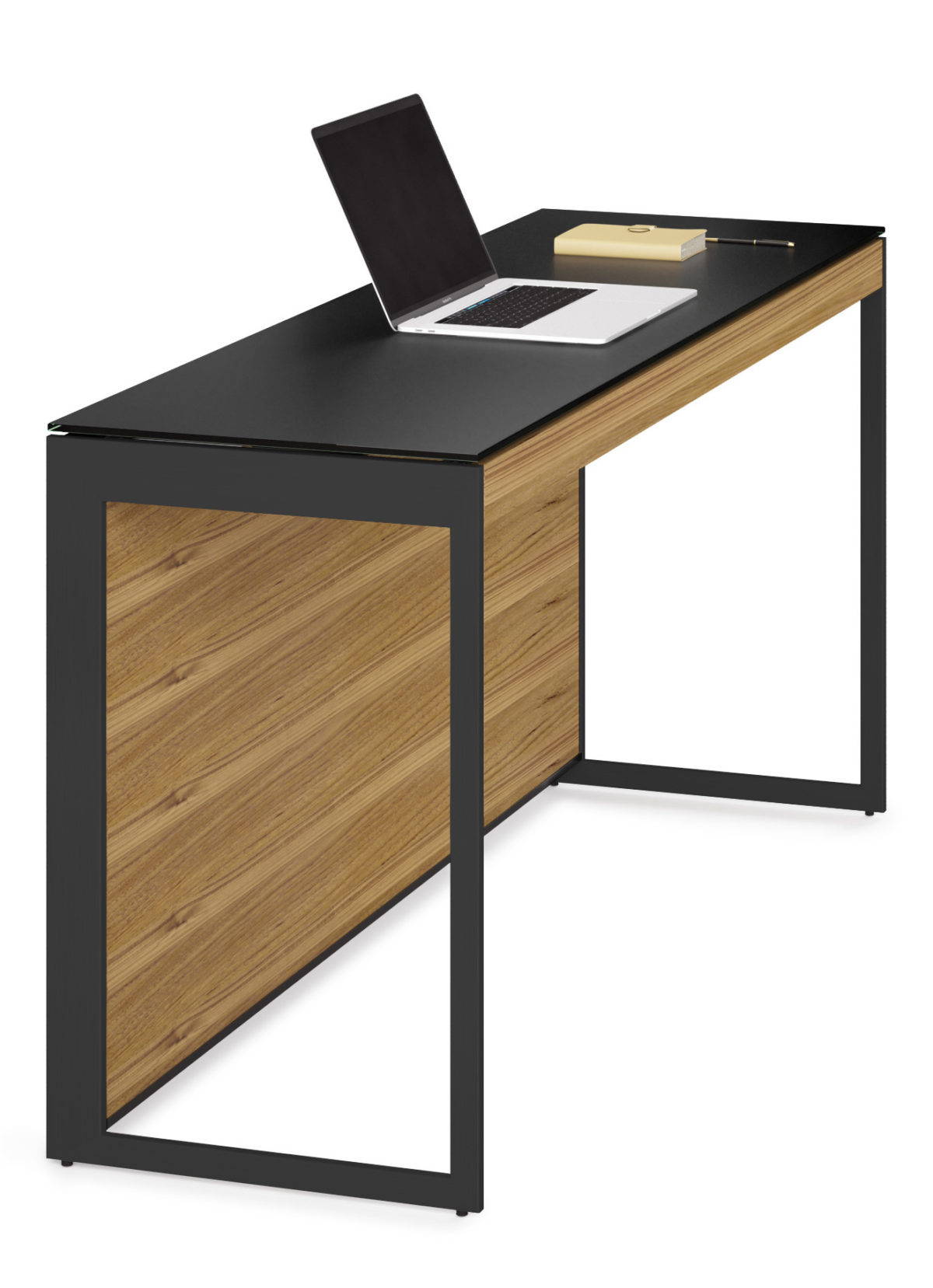 The narrow console is the perfect home for a laptop computer or anyplace that available space is at a premium.
This highly durable tempered glass has an unbelievably soft finish that provides protection from dings and scratches.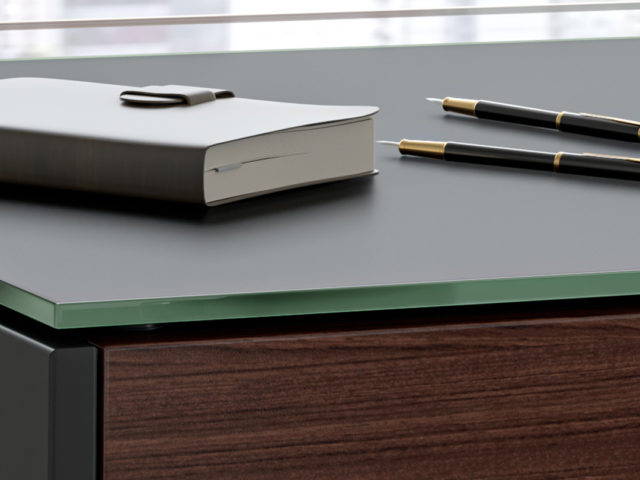 At 18" deep, the console pairs perfectly with Sequel storage cabinets to create a complete office.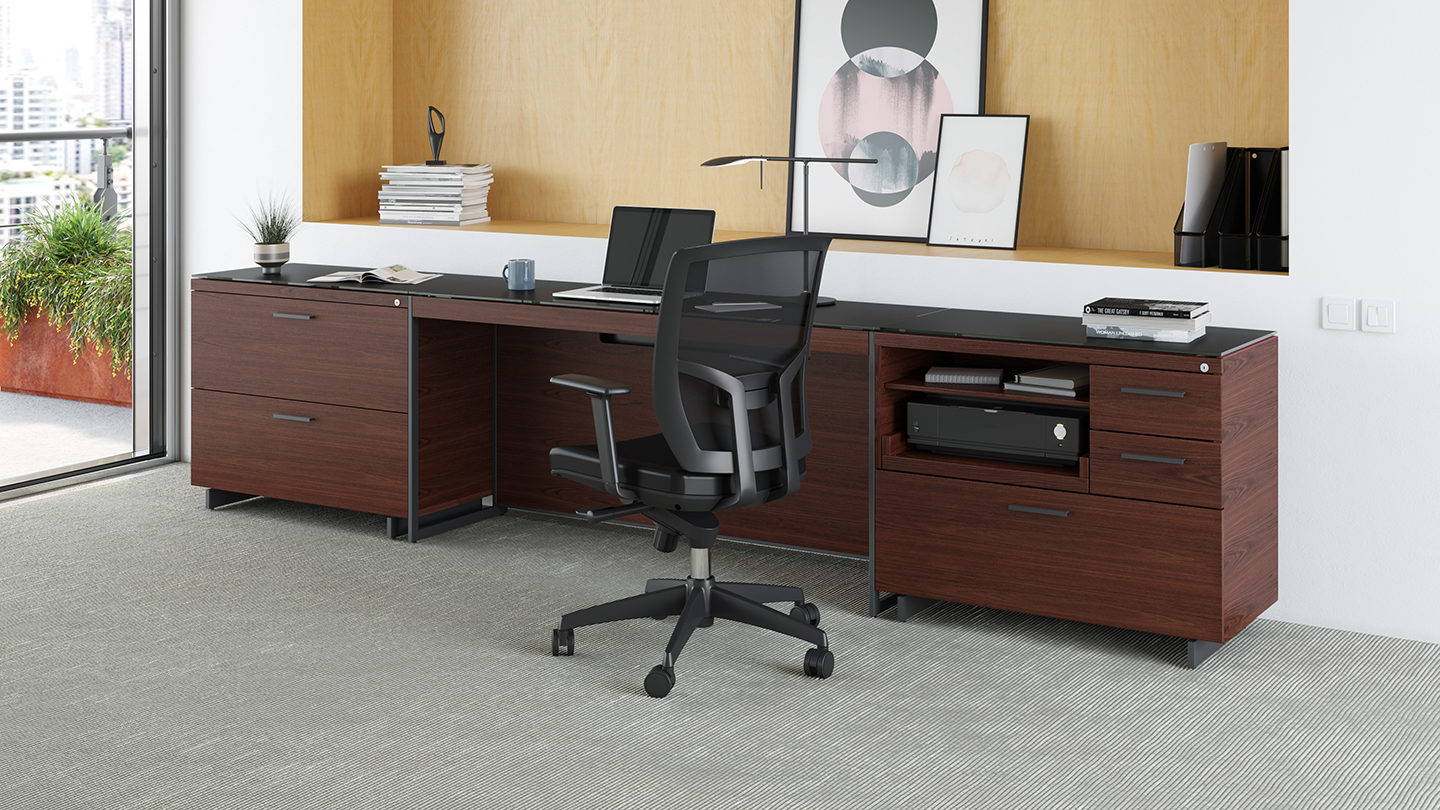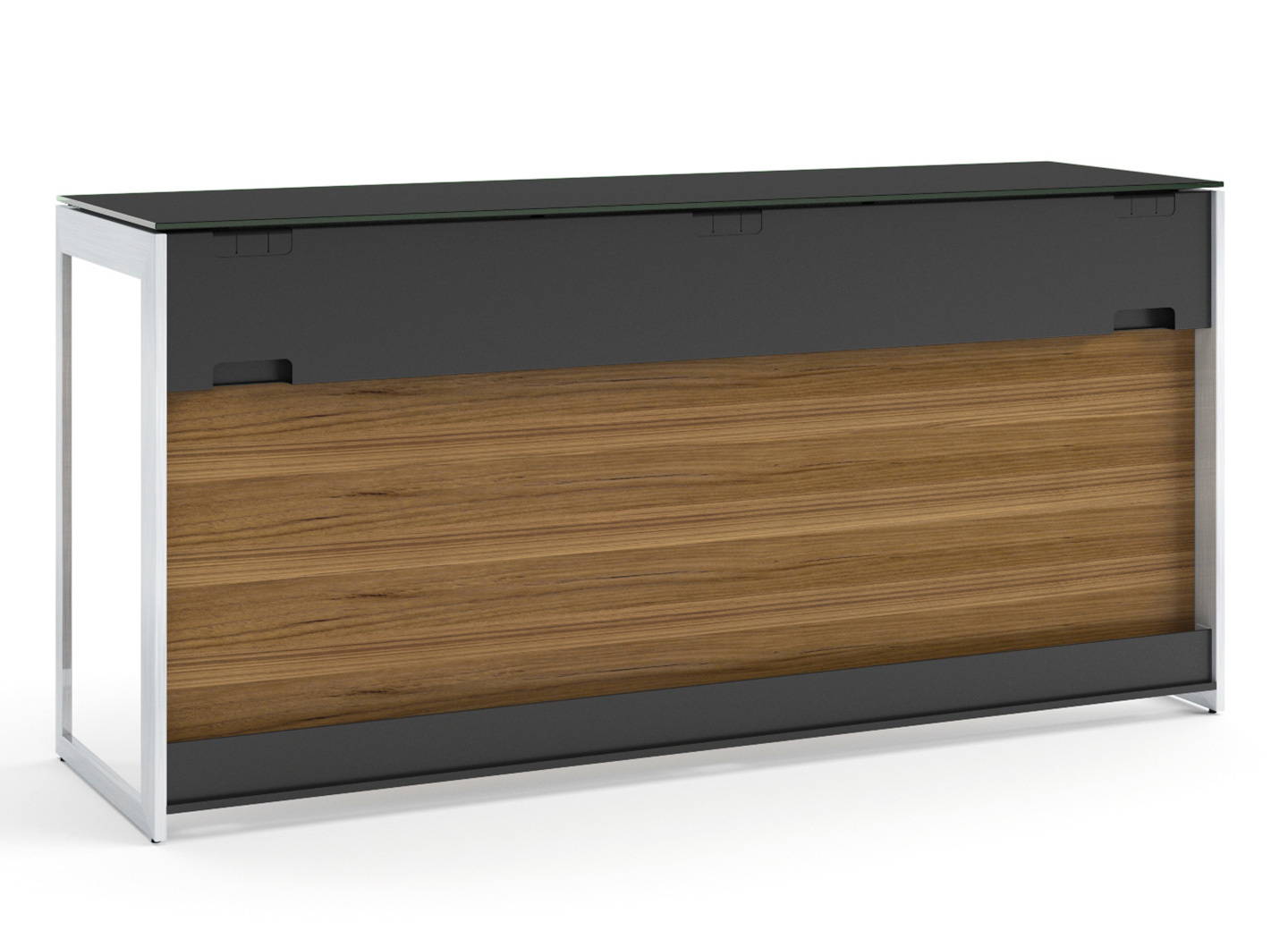 Wire routing channels throughout the desk allow you to keep cables organized and under control.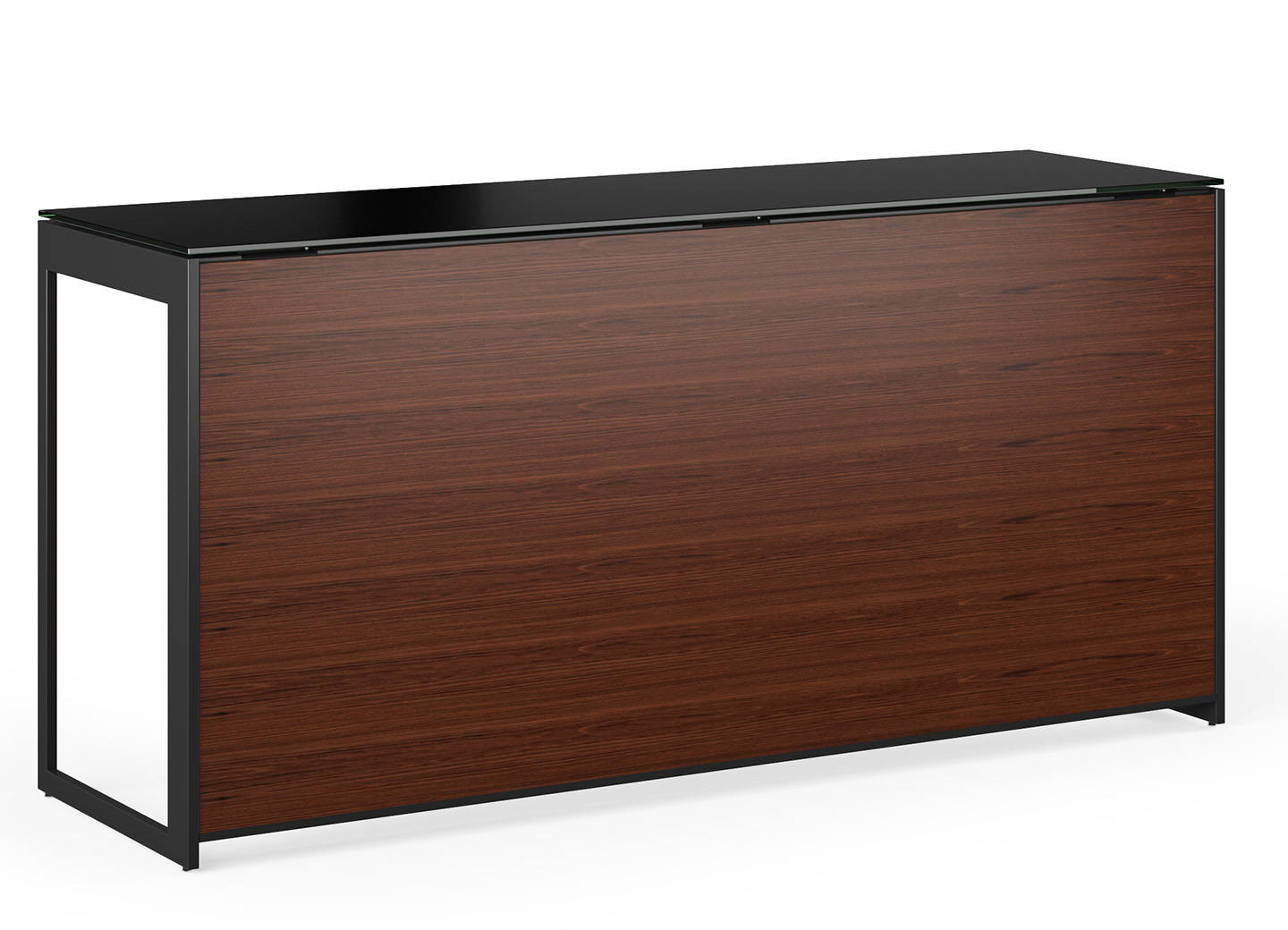 If floating the Laptop Desk/Console in a room, add the optional Back Panel 6109 in order to beautifully finish the back of the desk.
From hidden flip-down drawer fronts to magnetically attached, cable-concealing panels, impeccable attention to detail is at the heart of Sequel's simply beautiful design.