32" W x 36.5"D x 47"H
PART OF THE RECLINER COLLECTION
Everyone loves a good recliner, and Sloped is a transitional sloped arm chair with 4-way adjustable headrest complete with a glider, swivel base. Between battery powered or manual, comfort is in your hands with Sloped.. Each recliner is individually bench-made by Scandinavian craftsmen.
In-Stock Quick Ship Upholstery Program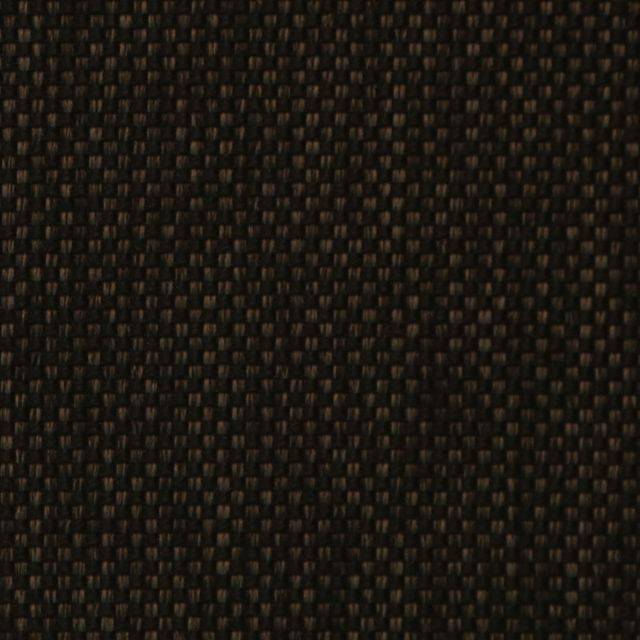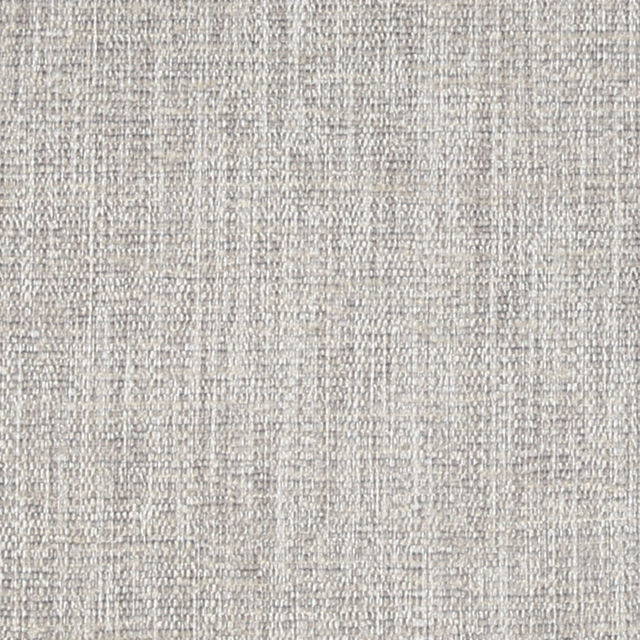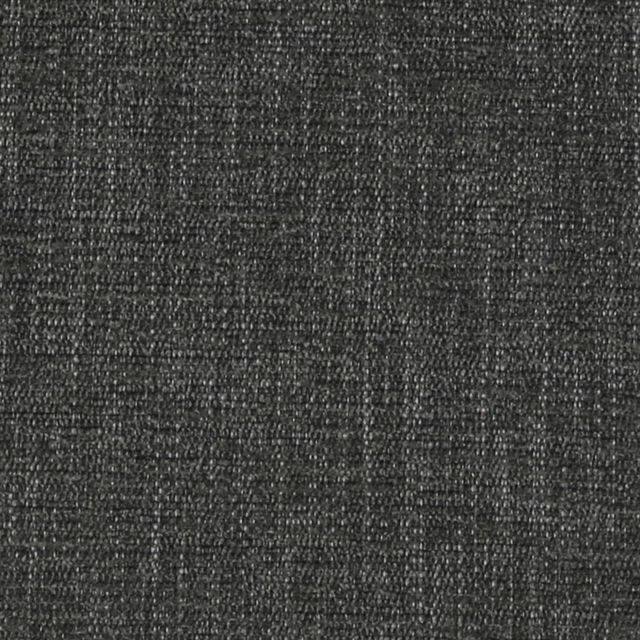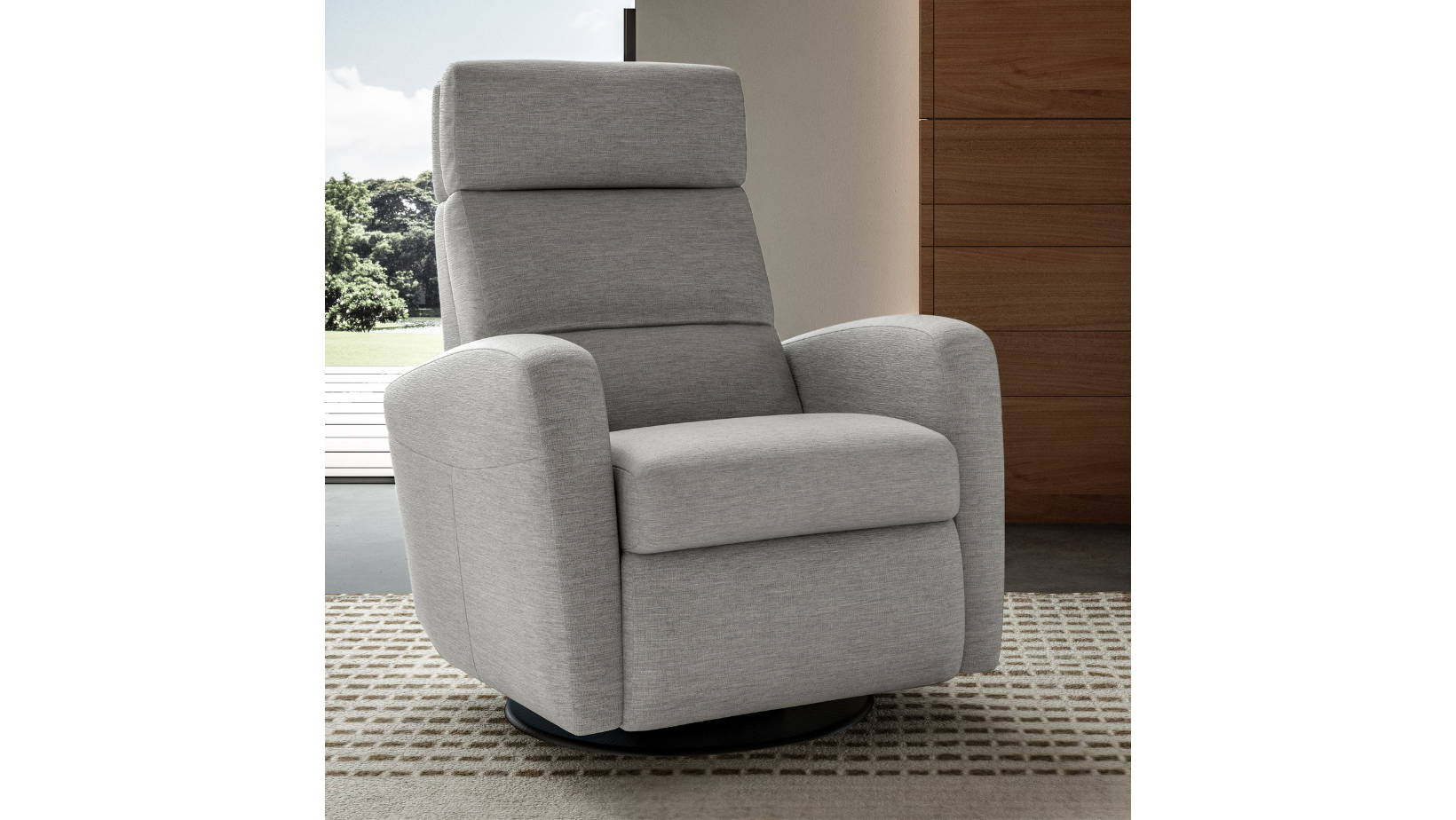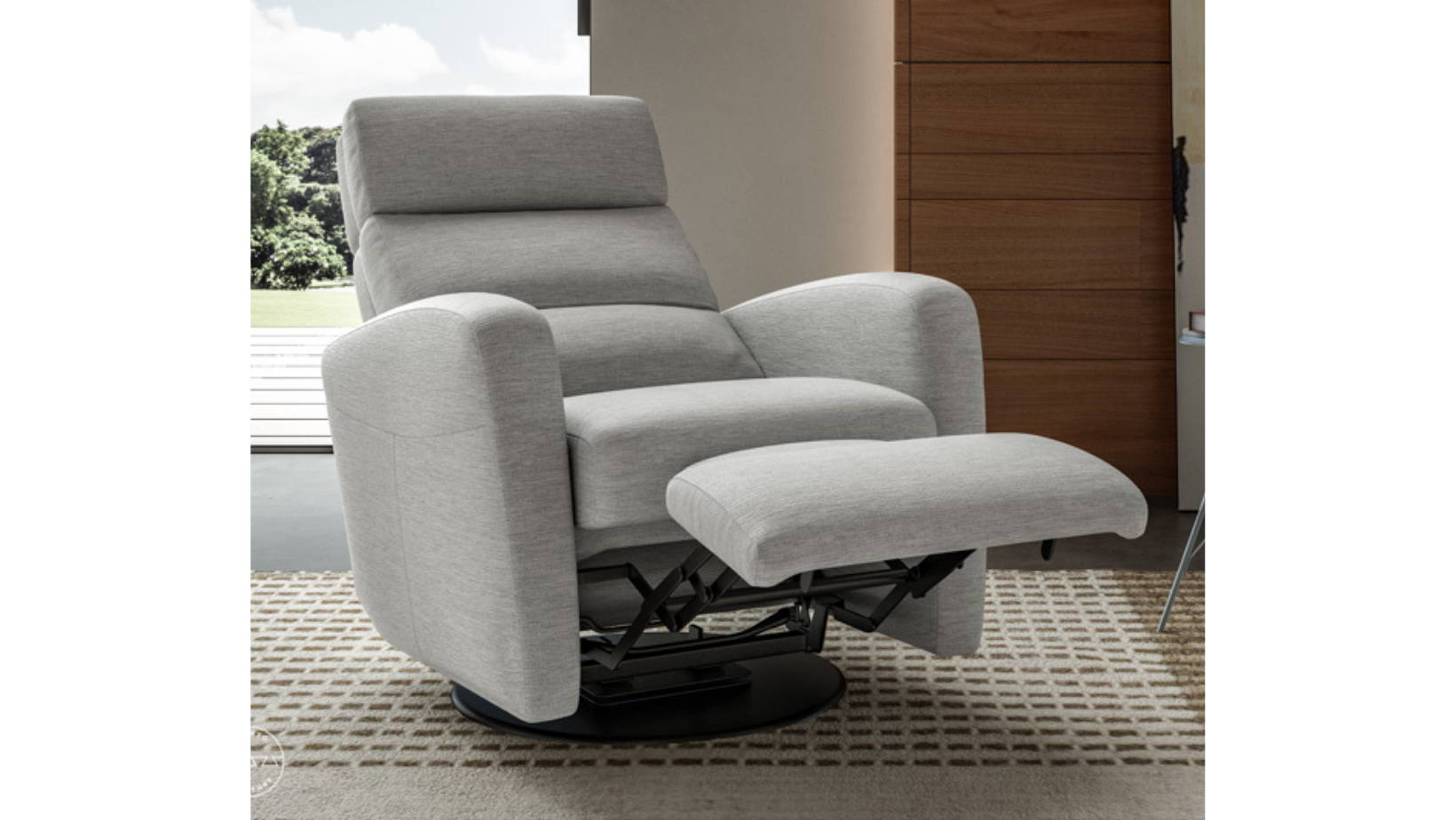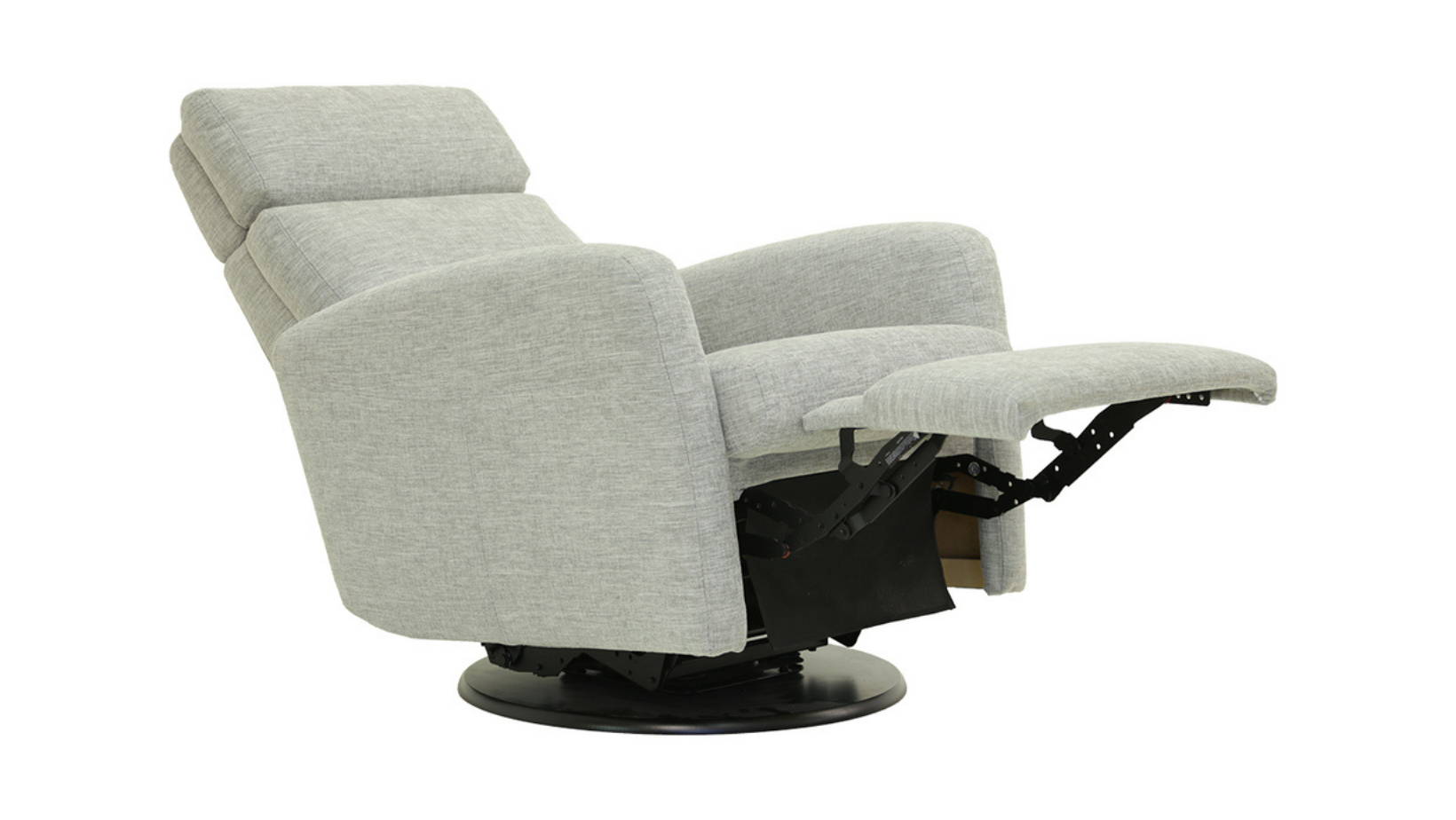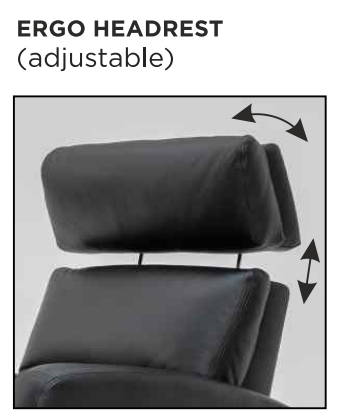 • Deep, Angled Seat For Comfort

• Balanced Shoulder/Lumbar Support
• Low-profile Black Base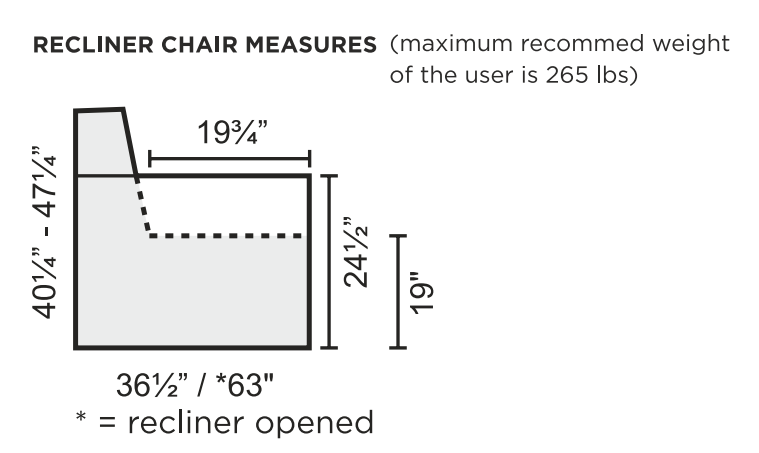 Seth and Michael are Here to Help!
Make an Appointment to Try Them in Baltimore or
Chat with Us Below to Answer any Questions Right Now