Not-so-basic black. A distinctly modern collection that pairs satin black finishes with streamlining features such as integrated cable management, hidden wheels, and tinted IR-friendly doors.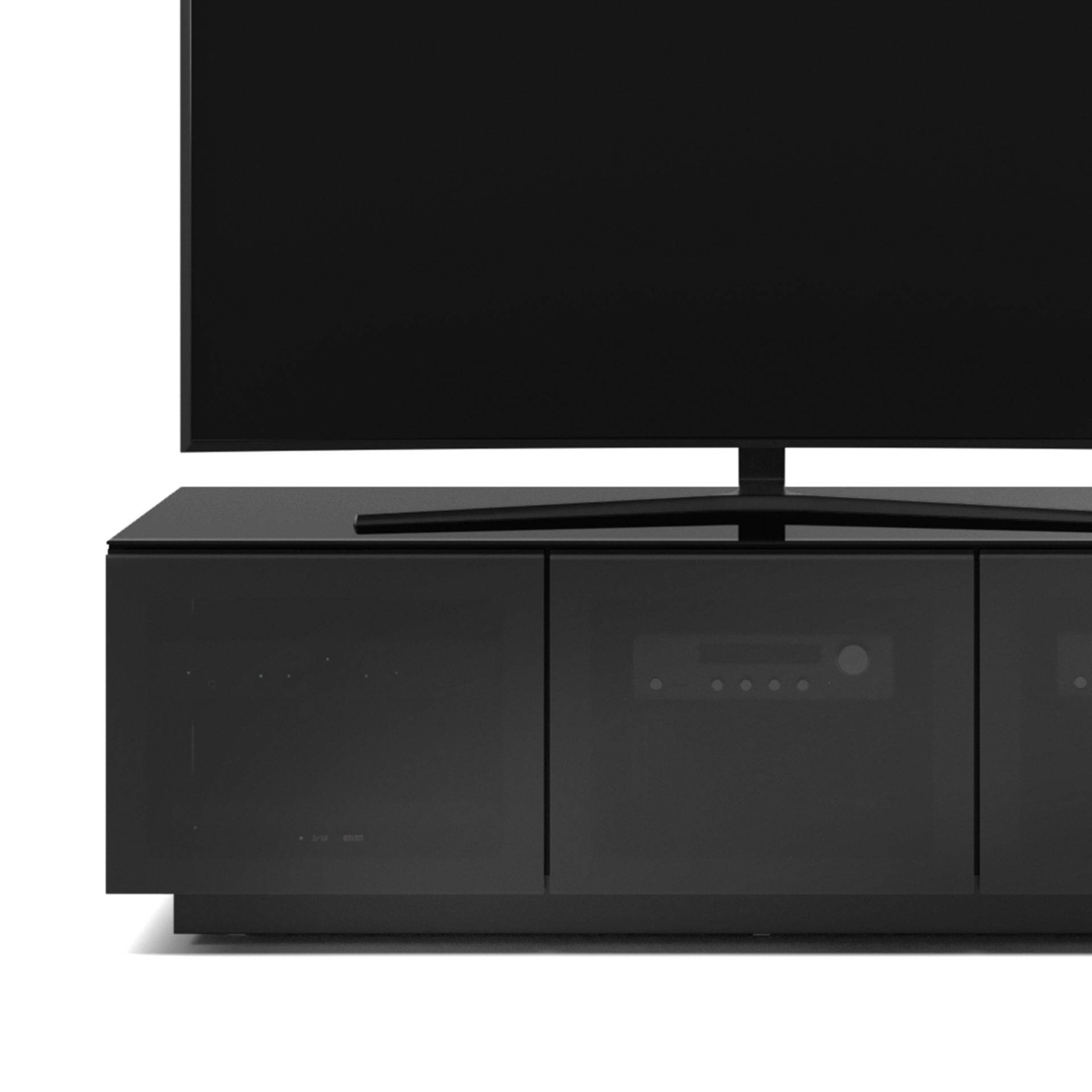 Connect with the Owners Online Now or In Store Soon!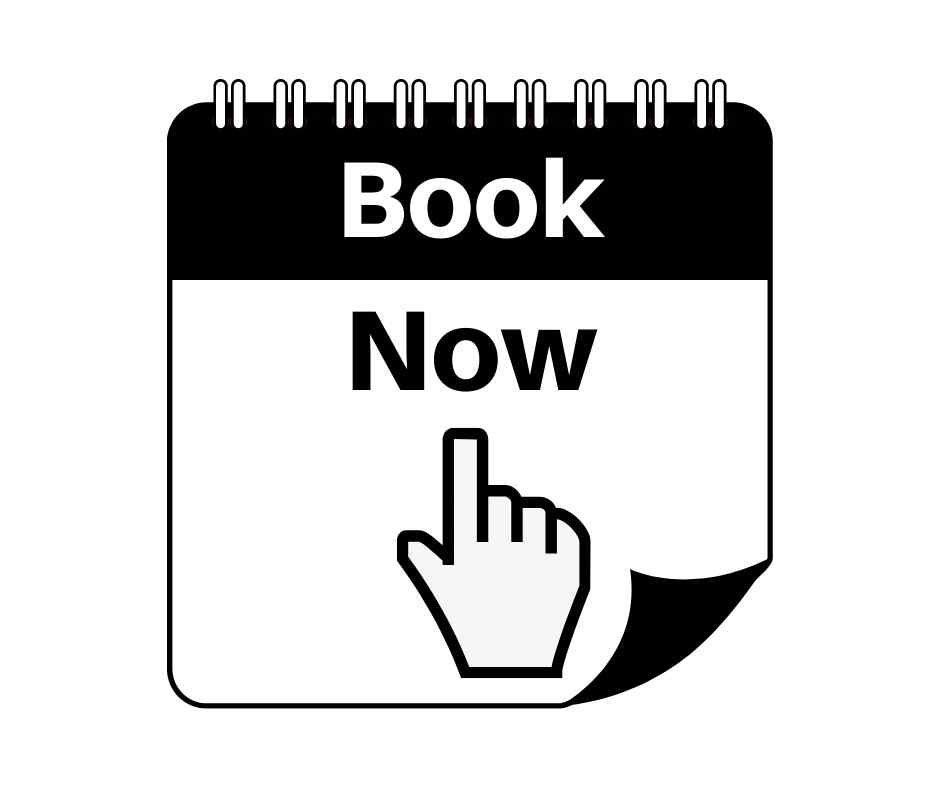 Still want to see it in person? Make an appointment to shop privately. Choose how much help you want.