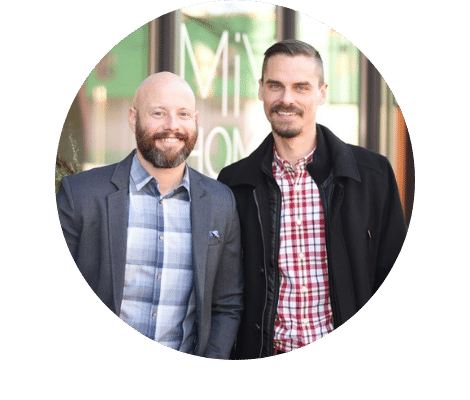 Open by Appointment Only
Connect with the Owners Online Now or In Store Soon!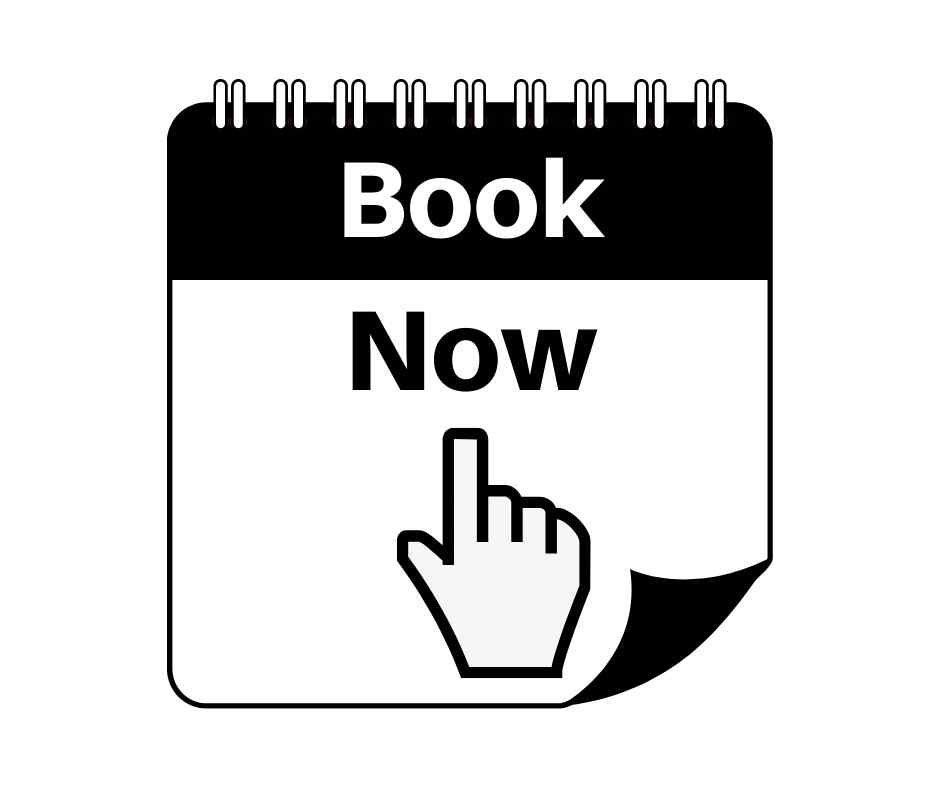 Still want to see it in person? Make an appointment to shop privately. Choose how much help you want.
We can't stress how important it is to hide all those cords and electronics and create a sanctuary in your living room. Check out our favorite collections and visit us if you want to see them in person or explore different finish options. We'll get you the right size, length, and height for your TV.

We've recently added stylish home bars to create your own happy hours to get you back to celebrating life.
Don't Believe us? Come Try Them in Baltimore!
Get more out of your home using a sleeper to create multifunctional spaces. Most sleepers aren't comfortable to sleep or sit on. Nor are they stylish. These are both!
We have quick ship options as well as custom options. These high quality pieces are made in Finland to open easily by anyone and fit into a variety of spaces. They can even move into rooms you thought impossible to get to.
Build Your Own Backyard or Rooftop Resort!
Start early when planning your outdoor space. We are still filling orders from the huge demand for outdoor furniture created during the pandemic.

Our high-quality furniture is perfect for your home because it stands up to the demands of our hotel and condo projects up and down the East Coast.
Let us help you with your outdoor space.
Browse our home office collections online or in our store. If you are going to be working from home, you might as well love your office and make sure it gets along with the rest of your furniture.

Ponder a standing desk for back pain or to boost energy. We have three in our building and now we can't live without them. Then, keep your space decluttered by picking the right filing cabinets and multifunctional storage.
Try Our Serta Mattresses Alone and on Your Schedule
Get the support of a traditional coil spring mattress and the pressure point relieving benefits of memory foam in a Serta Hybrid Mattress that are made in Maryland. Trying multiple mattresses in one space is the only way to truly find the best mattress for your body and needs. Think outside the bed-in-a-box.
We offer the lowest price available without that creepy mattress store vibe. Set up an appointment to shop on your own.

What You Really Want Hasn't Been Made Yet
Although we are a modern store, we still believe in old world craftsmanship. We work with a family business in upstate New York to build you a custom piece that you will love for decades. Let us help you choose the right size, arm style, seat depth, cushion firmness, fabric, and tons more.
Book an appointment and bring pictures, dimensions, or items you want to match your new sofa.